Transform
Your Jawline
With Kybella
Get the contoured jawline you've always wanted with this non-surgical treatment
SUPPORT
Phone: 478 333 1428
contactus@sa-skin.com
WORK TIME
Tue to Sat: 9:00 am — 5:00 pm
Sun to Mon: Closed
ADDRESS
101 Willie Lee Pkwy
Warner Robins, GA 31088
Kybella is specifically designed to target and destroy fat cells under the chin, reducing the appearance of a double chin and creating a more contoured jawline.
Unlike traditional methods of fat removal, such as liposuction, Kybella is a non-surgical treatment that does not require incisions or general anesthesia.
After a Kybella treatment, patients can typically return to their daily activities immediately, with minimal side effects and no need for recovery time.
The fat cells destroyed by Kybella are permanently eliminated from the body, meaning that patients can enjoy long-lasting results without the need for repeat treatments.
Schedule a consultation with Southern Aesthetics today and discover how Kybella can help you achieve a more contoured jawline without surgery.
Look Younger
In Just 15 Minutes
Learn how we can help you look and feel your best!
Self-consciousness
Kybella can help eliminate submental fullness and improve the appearance of the jawline, boosting self-confidence and improving self-esteem in those who may be self-conscious about their double chin.
Non Surgical
Kybella is a safe and effective non-surgical treatment for submental fullness that does not require incisions or general anesthesia, making it a great alternative to more invasive surgical procedures.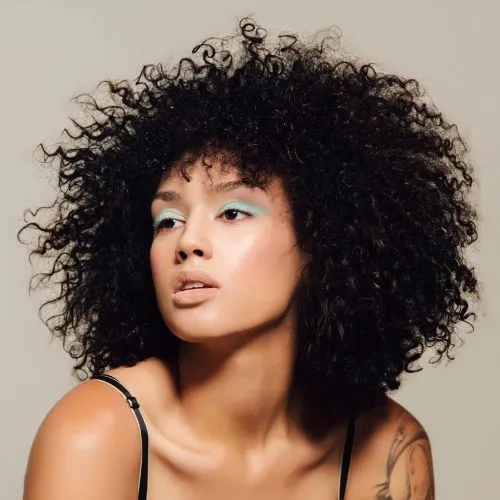 Recovery
Kybella treatments are quick and easy, requiring no downtime or recovery period, allowing patients to immediately return to their daily activities after treatment.
Stubborn Fat
Kybella targets and destroys stubborn fat cells under the chin that may not be affected by diet and exercise, providing a more contoured jawline and improved facial appearance.
"I've always been self-conscious about my appearance, especially my double chin. No matter how much I dieted and exercised, it seemed like I couldn't get rid of it. I even considered liposuction, but the idea of surgery and recovery time was too much for me.
After some research I found Kybella treatment and decided to give it a try. I was skeptical at first, but after my initial consultation with Dr. Patel and his team at Southern Aesthetics, I felt confident that I had found my answer.
Over the course of a few treatments, I could see my double chin gradually disappearing. I was amazed at how quick and easy the process was – there was no surgery or downtime, and I could go about my day as usual, which was amazing because I am not able to miss days at work.
Now, I look in the mirror and see a defined jawline that I never thought was possible. I feel more confident and comfortable in my own skin, and I know that I made the right choice with Kybella and Southern Aesthetics. If you're struggling with chin fat like I was, I highly recommend giving Kybella a try – it's a game changer!"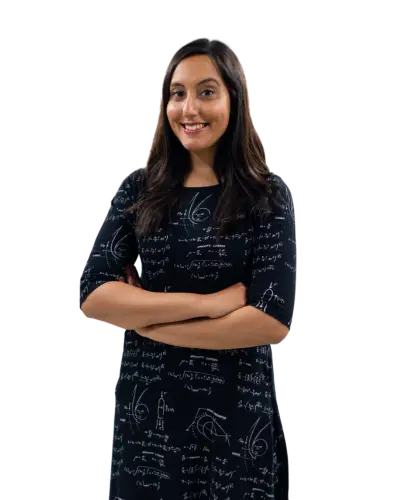 FREQUENTLY ASKED QUESTIONS
What is Kybella?
Kybella is an FDA-approved injectable treatment for reducing submental fullness, also known as a double chin.
How does Kybella work?
Kybella is made up of a naturally occurring molecule called deoxycholic acid, which helps to break down and absorb fat cells in the submental area. When injected into the area under the chin, Kybella destroys fat cells, leading to a more contoured jawline.
How many Kybella treatments will I need?
The number of Kybella treatments needed will vary depending on the individual patient's needs and goals. Most patients require two to four treatments, with each treatment spaced about four to six weeks apart.
Is Kybella safe?
Yes, Kybella is a safe and FDA-approved treatment for reducing submental fullness. However, like any medical treatment, there are risks and potential side effects that you should discuss with your healthcare provider before undergoing treatment.
What are the potential side effects of Kybella?
The most common side effects of Kybella include swelling, bruising, pain, numbness, redness, and hardness in the treatment area. These side effects are usually temporary and should subside on their own within a few days to a few weeks.
How long do the results of Kybella last?
The results of Kybella are permanent, as the destroyed fat cells are gone for good. However, it's important to maintain a healthy lifestyle and weight to prevent new fat cells from forming in the treated area.