When it became impossible to find a single medical spa that addressed body nourishment, aesthetic goals, hair and tattoo removal, IV therapy, and vascular lesion treatment, we created one. Southern Aesthetics Medspa is your one-stop shop for total Aesthetics and Wellness.
SUPPORT
Phone: 478 333 1428
contactus@sa-skin.com
WORK TIME
Tue to Sat: 9:00 am — 5:00 pm
Sun to Mon: Closed
ADDRESS
101 Willie Lee Pkwy
Warner Robins, GA 31088
Patient Satisfaction

100%

100%

Experience & Professional

100%

100%

Dedicated to You

100%

100%
MISSION
To restore, revitalize & rejuvenate your skin's apperance, health and function.
VISION
To become the only Medical Spa you'll ever need.
VALUES
As a organization, we value:
Innovation resulting in superior outcomes
Continuing education and practice
The inherent worth and potential for growth & improvement of all individuals
The treatment of all individuals with respect, kindness and dignity
Communication that is direct, factual and respectuful
Commitment to the highest standards of professionalisim with an emphasis on quality of care, safety, confidentiality and customer service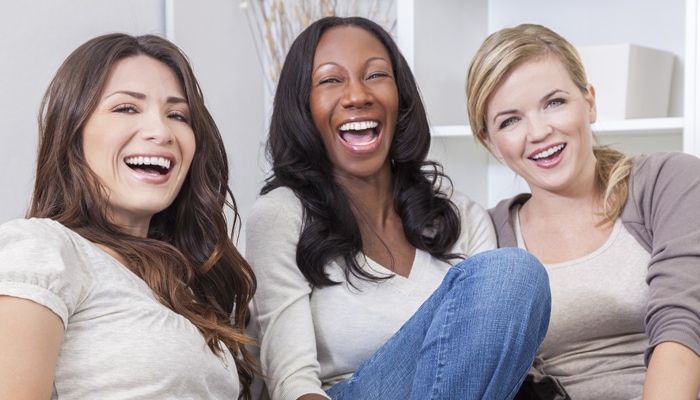 The tranquillity and opulence of a spa are combined with the safety and effectiveness of a medical facility at Southern Aesthetic Medical Spa. We offer tailored non-surgical medical cosmetic procedures and esthetic spa treatments in a relaxing environment, resulting in the perfect blend of luxury, medicine, and the art of esthetics. We are locally owned and operated by medical professionals.
Our team is made up of hardworking individuals who are kind, friendly, and caring. Our staff is here to make your visit to our office as pleasant as possible. We also do our best to anticipate and meet our patients' needs by utilizing advanced technology that allows us to better diagnose and treat conditions and diseases. Our office is equipped with cutting-edge technology that allows us to provide unrivaled patient care and offer wide range of services with long-term results.
Frequently Asked Questions
How can I book an appointment today?
To book an appointment, call our office at (478) 333-1428. You may also click the link below to book your appointment today.
Where is the office located?
Our office is located at 101 Willie Lee Pkwy., Ste. 400, Warner Robins, GA 31088.
Are you currently accepting new patients?
Yes! At our med spa, new patients are always welcome. We are dedicated to making your visits enjoyable and stress-free.
What are your payment options?
Because we are a concierge medicine facility, we guarantee the best and most affordable rates. We do not currently accept insurance or HSA. Please see our services and packages to learn how to get the most bang for your buck! Payment assistant plans are available through our partners, ask our staff for more information.
What sets your clinic apart from the rest?
Southern Aesthetics is your one-stop shop for all of your wellness requirements, including nutrition plans and rejuvenation regimens, as well as advanced laser services, effective aesthetic services, and filler and neurotoxin services.