Recover Volume
in Minutes!
Look more youthful and vibrant near-instantly! Create a more contoured look, help reduce wrinkles and restore volume that is lost with age.
SUPPORT
Phone: 478 333 1428
contactus@sa-skin.com
WORK TIME
Tue to Sat: 9:00 am — 5:00 pm
Sun to Mon: Closed
ADDRESS
101 Willie Lee Pkwy
Warner Robins, GA 31088
Juvederm dermal fillers are a great anti-aging treatment for patients who want to look younger without any surgery. And, the results can last up to two years.
Juvederm dermal fillers are some of the most affordable and popular fillers on the market today. The results are natural-looking and long-lasting saving you money over time.
Next Level Lip Enhancement
With just one treatment, you can achieve a more youthful look that will make you feel better about yourself. Plus, there's little downtime so you can get back to your everyday life quickly.
The entire procedure only takes a few minutes to perform, so you can quickly get back to your day. You'll love the results of your Juvederm dermal filler treatment.
Imagine getting back the beautiful, youthful appearance you had 10 years ago. And imagine doing it with zero down time.
Look Younger
In Just 15 Minutes
I just wanted to take a second to thank Southern Aesthetics for such a great experience. They were friendly, supportive and professional. The procedure itself was surprisingly painless and I feel amazing! I'm so happy with the results and would recommend them to anyone!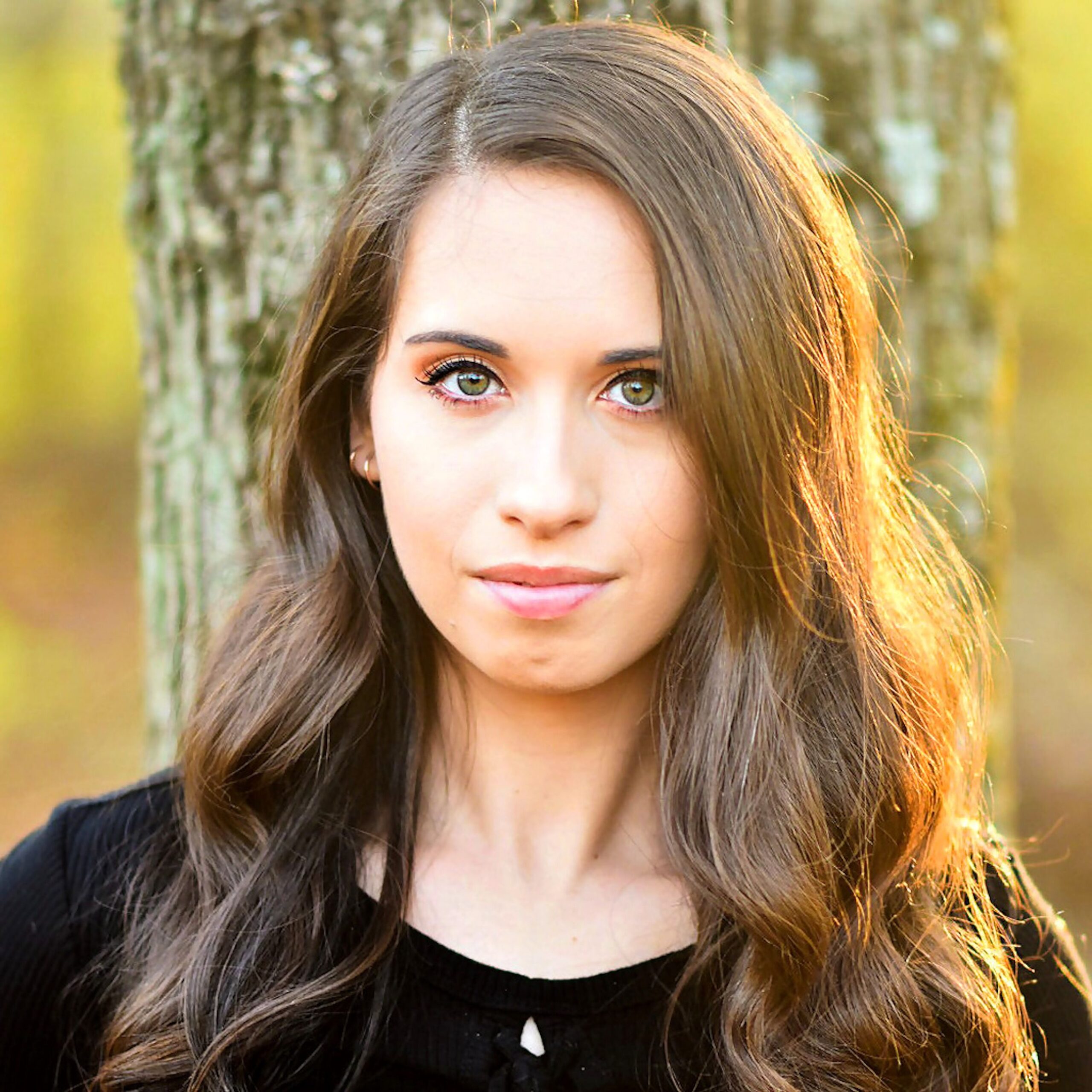 I couldn't recommend Southern Aesthetics enough! I came in having never had fillers and nervous about if I'd made the right choice but Dr. Patel was so informative and supportive and gave loads of insight into what would be the best treatment for my really thin, small lips. I am so pleased with the result after being super insecure about my lips!! And absolutely will come back to sculpt my lips more ❤️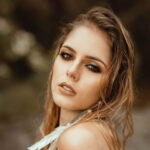 I have debated having my lips done for years and, after my recent treatment, I only wish I'd booked in sooner. I had a great experience from start to finish. It's been such a huge confidence boost for me. I highly recommend Southern Aesthetics to anyone looking to have their lips done!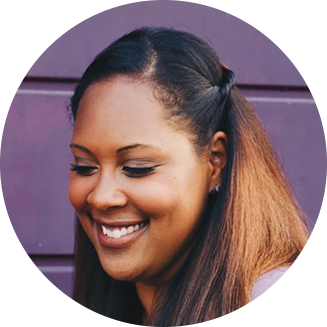 I cannot say enough about their Filler Injection. The results are immediate and I see a drastic change in my appearance. It's not too invasive either so I was not worried of any side effects or pain during the procedure. I feel rejuvenated and look amazing after the treatment.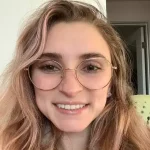 I've always been worried about how my sagging skin would look in 10 to 15 years. Thanks to Filler Injection, I now don't feel self-conscious when I'm at the beach and instead am able to enjoy myself with my friends and family. The injections are affordable and a great investment for those who want full, youthful and wrinkle-free skin.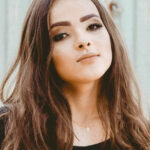 I've been using Filler Injection for a few years now. I'm in my late 30s and ever since then I started using it, I've had people telling me that I looked like I was in my early 20s. It's affordable, not painful at all, and the results are amazing! Dr. Patel is very nice and his team is always willing to help!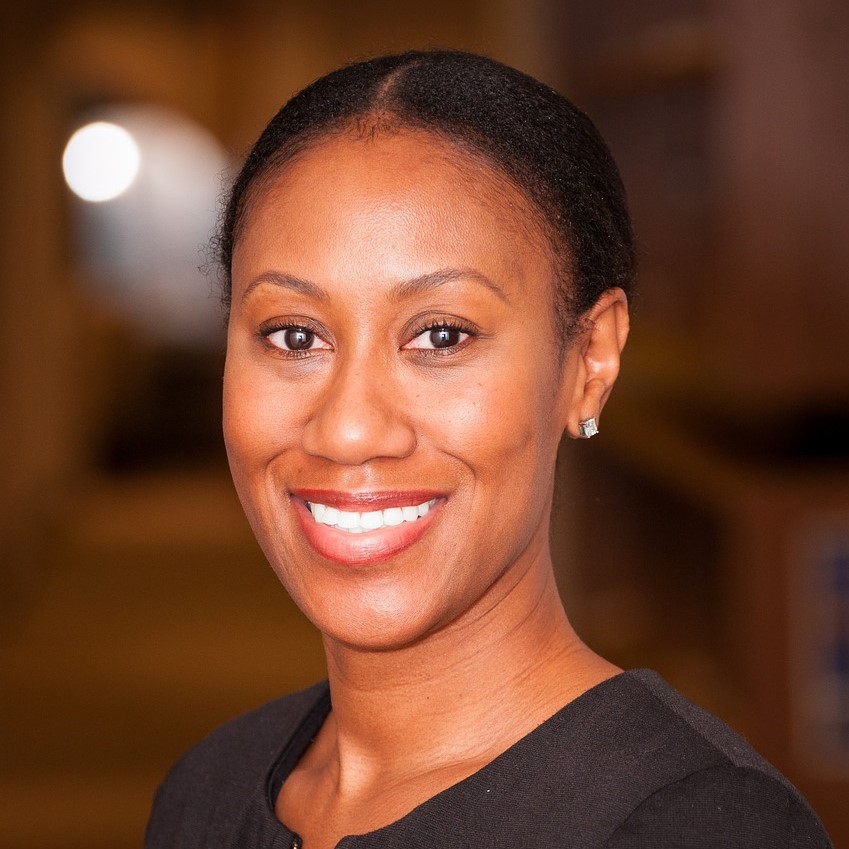 Christina was very professional and made the whole experience enjoyable. I'm not going to lie, it hurt like hell but she was so supportive and comforting that it took away some of the pain. The end result is a beautiful and natural look that I would recommend to anyone considering fillers.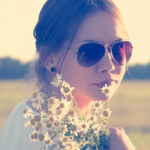 I went for my first ever appointment with Christina today and it was such a great decision. She really understood what I wanted and the results are incredible. The office is beautiful, prices were reasonable, and the staff is very friendly. I would 100% recommend her to anyone who wants to have fillers done! I wont be going anywhere else!

Learn how we can help you look and feel your best!
Lips
With Juvederm, you can get natural-looking results that last up to 12 months. You'll love how your lips look and feel after treatment – they'll be soft, smooth, and plump.
Hollow Under Eyes
With just one treatment, you could see a noticeable difference in the appearance of your under-eye area. And best of all, there is little to no downtime after treatment so you can get back to your everyday life quickly.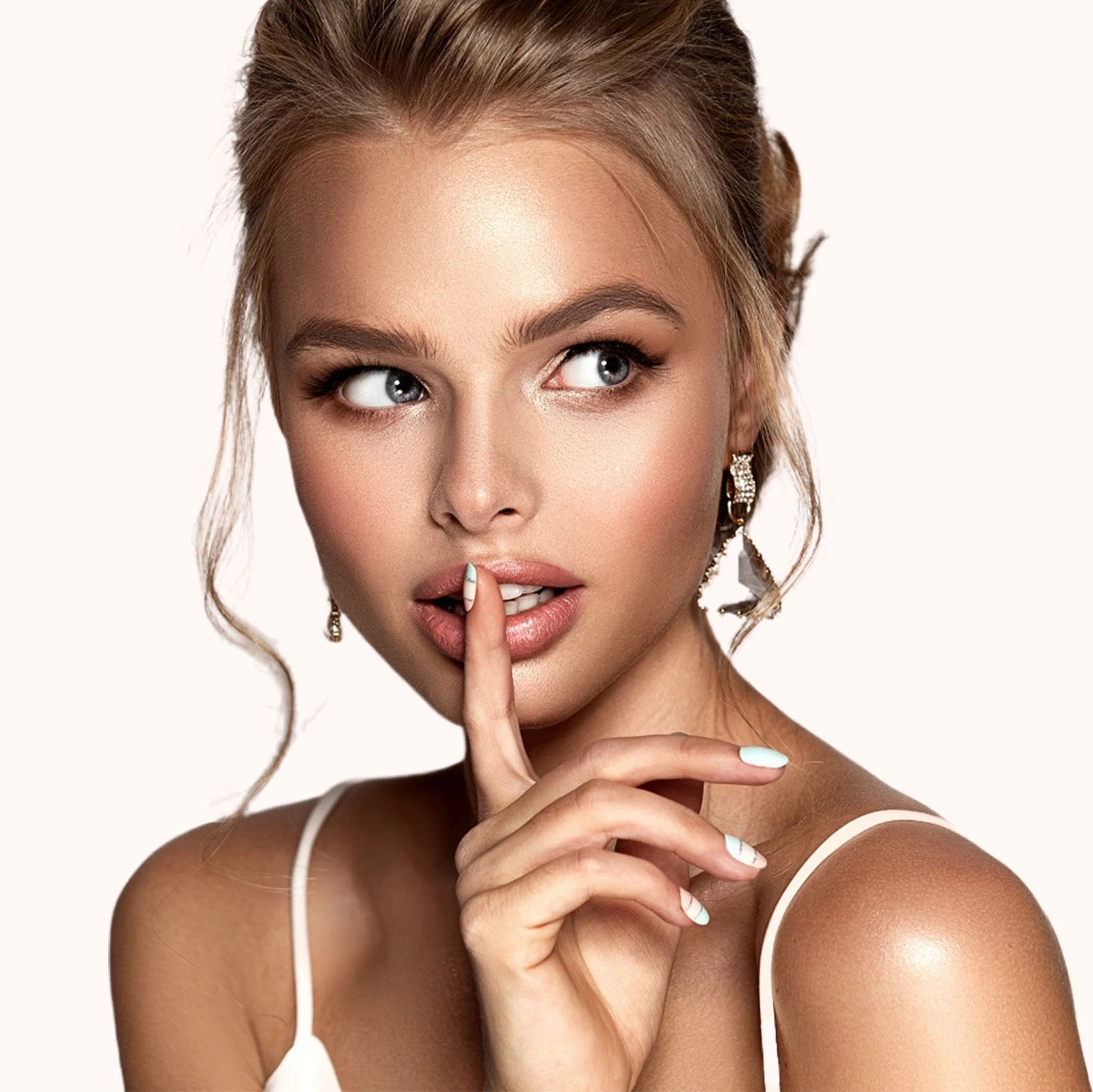 Acne Scars
Juvederm fillers can help to soften the look of recessed scars due to acne. By using a filler, we can help to improve the appearance of your skin and give you back your confidence.
Wrinkle & Fine Lines
With just one treatment, you can see a significant reduction in the appearance of wrinkles and fine lines.
SUPPORT
Phone: 478 333 1428
contactus@sa-skin.com
WORK TIME
Tue to Sat: 9:00 am — 5:00 pm
Sun to Mon: Closed
ADDRESS
101 Willie Lee Pkwy
Warner Robins, GA 31088
FREQUENTLY ASKED QUESTIONS
What Are The Benefits Of Fillers?
We lose volume in key areas of the face as we age. Folds, wrinkles, hollow temples, thinning lips, sunken eyes, and an older appearance to the face are all caused by this. Fillers can be used to restore volume, smooth out folds and wrinkles, and improve contours for natural-looking results that don't alter facial expression. Scars can also be treated with certain fillers.
Will I Look Natural?
When the right amount of filler is used in the right place, the result is a beautiful, natural, youthful appearance. Fillers aren't supposed to give you a completely different look. In the hands of a skilled provider with a thorough understanding of facial anatomy, the end result simply enhances one's own facial features.
Is There Any Downtime?
No! You can resume your normal routine immediately. However, we always warn our patients that they may experience bruising or swelling, so it's best to avoid getting fillers right before a big event.
Which Fillers Do I Need?
The type of filler used is determined by the patient's needs, treatment goals, and facial anatomy. We recommend scheduling a consultation with our provider to discuss these issues.
How Long Do The Results Last?
The effects last a long time, but they aren't permanent. They can last anywhere from 6 months to 2 years, depending on the patient's age, the area treated, the type of filler used, the amount of filler used, and their lifestyle.
What Are The Risks And Side Effects?
Dermal fillers are generally thought to be very safe. Redness, swelling, bruising, itching, and tenderness are the most common reactions. For the most part, these are minor and go away on their own in 1-7 days. Other side effects are extremely uncommon.
Juvederm Dermal Fillers
Dermal fillers are gel-like substances that are injected beneath the skin to restore lost volume, smooth lines and soften creases, or enhance facial contours. The consultation charges will be deducted from the services if purchased within 30 days.
How to Complete Your Face with Dermal Fillers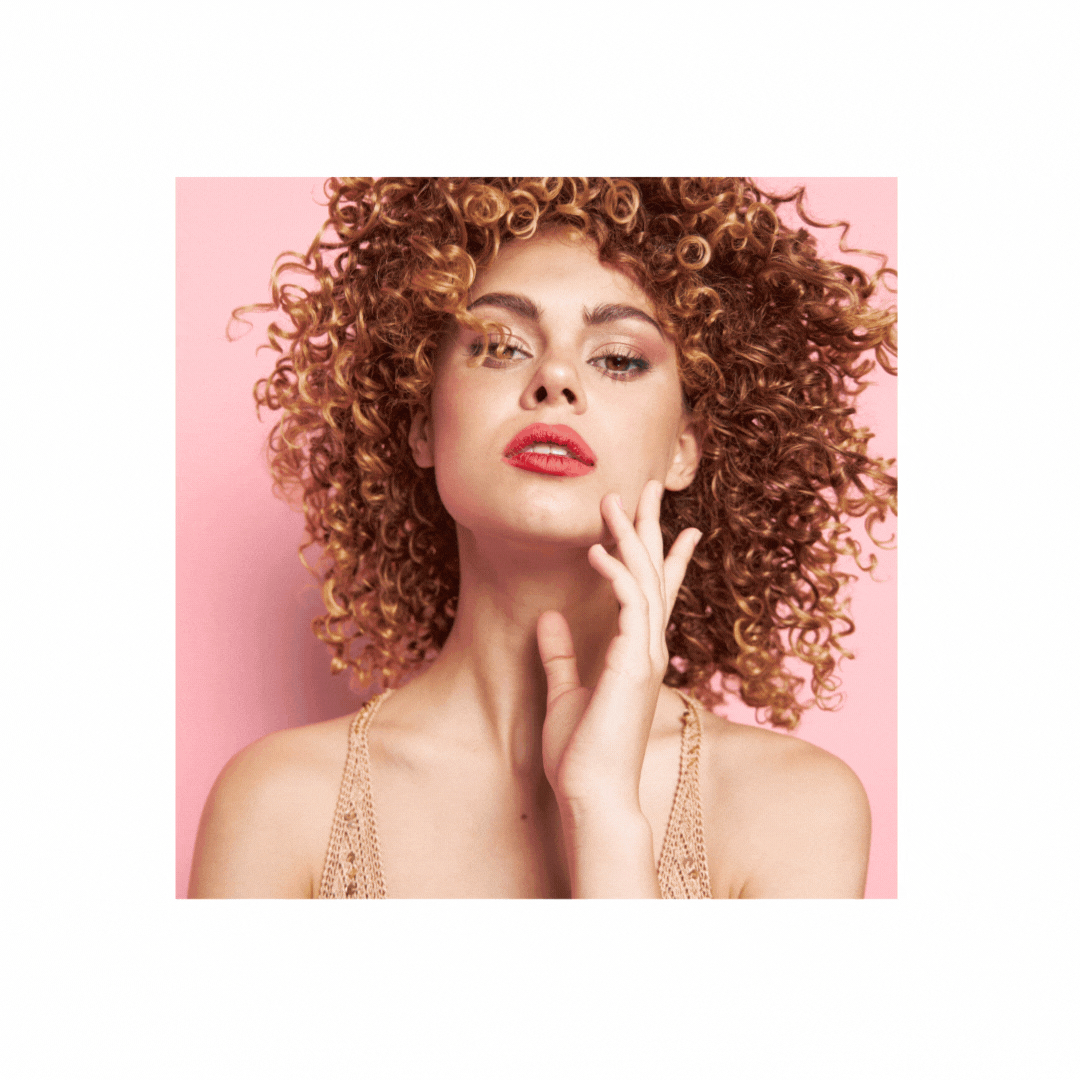 Correct face asymmetry and more with Dermal Fillers! When it comes to face characteristics, everyone has insecurities. Maybe you have narrow lips, a weak jawline, or a chin you despise. We all have one thing we wish we could alter about ourselves. The good news is that you don't have to go under the knife to achieve the profile you've always desired. Can fillers be used to modify your face? Sure thing! Here's what dermal fillers may do for you in terms of refining, contouring, and perfecting your face characteristics.
Can Dermal Fillers Plump My Lips?
Bird lips are no match against our superb lip filler session. But did you know that lip fillers do more than simply make your lips bigger? Fillers can not only plump up those little lips, but also make them softer, shapelier, and properly contoured. 💋
One of the most obvious advantages of fillers is that they make the lips more balanced and symmetrical. They do this by adding definition to the outside lines of the lips and emphasizing the "Cupid's Bow," which refers to the gorgeous points over the center of your upper lip.
Lip fillers can also be used to smooth out tiny wrinkles around the lips and elevate the corners of the mouth to restore that lovely smile.
Can Dermal Fillers Give Me High Cheekbones?
Collagen loss is an unfortunate result of aging. Collagen is responsible for the plump, young look of our cheeks. However, as we age, our bodies betray us and create less of it. Less collagen produces droopier cheeks that no longer appear youthful.
Dermal fillers may give you the sharp, sculpted cheekbones that everyone wishes they had. While a facelift is a surgical treatment, fillers give excellent cheek-lifting effects without the need for surgery.
Another advantage of dermal fillers in the cheeks is that they eliminate fine wrinkles, giving the skin a softer, more youthful appearance.
Fillers Treat More Than Lips & Cheeks
We've already covered the lips and cheeks, but what about the rest of the face? Where else might dermal fillers be used to remedy flaws? Don't be concerned. These amazing, flexible injectables have a plethora of alternative uses for enhancing certain face traits.
Can I Get a Non-Surgical Nose Job with Fillers?
While some drastic nose alterations necessitate surgery, dermal fillers can treat minor issues and defects. Injectables can improve the nose and surrounding regions by:
👃Repair divots and humps in the nasal bridge
👃Smoothing out any overly sharp nose lines
👃Correcting a sagging or drooping nose tip
Can Fillers Fix Sunken Eyes?
Another effect of collagen loss in the skin is dark circles beneath the eyes. Our eyes typically get sunken and weary as we age. Genetics, weight loss, or simply becoming older can all contribute to the aged look of the eyes. By smoothing out wrinkles and creases, dermal fillers may plump up those tear troughs and level out the skin around the eyes.
Can Fillers Sculpt My Jawline & Chin?
Both men and women are often bothered by the look of a weak jaw. Dermal fillers can enhance your facial profile by sharpening and emphasizing the jawline. A sharp jawline is appealing to both men and women, and dermal fillers can help you achieve the perfect angle.
Enhance your facial profile with fillers in Warner Robins, GA
If you're ready to improve your appearance with dermal fillers, we'd be happy to help you at Southern Aesthetics in Warner Robins, GA. Whether you want plumper lips, raised cheeks, or cosmetic augmentation in another part of your face, dermal fillers can help you achieve the wonderfully contoured face you've always desired. To begin your cosmetic treatment journey, call us or book an appointment online.
Lip Fillers Are Different For Everyone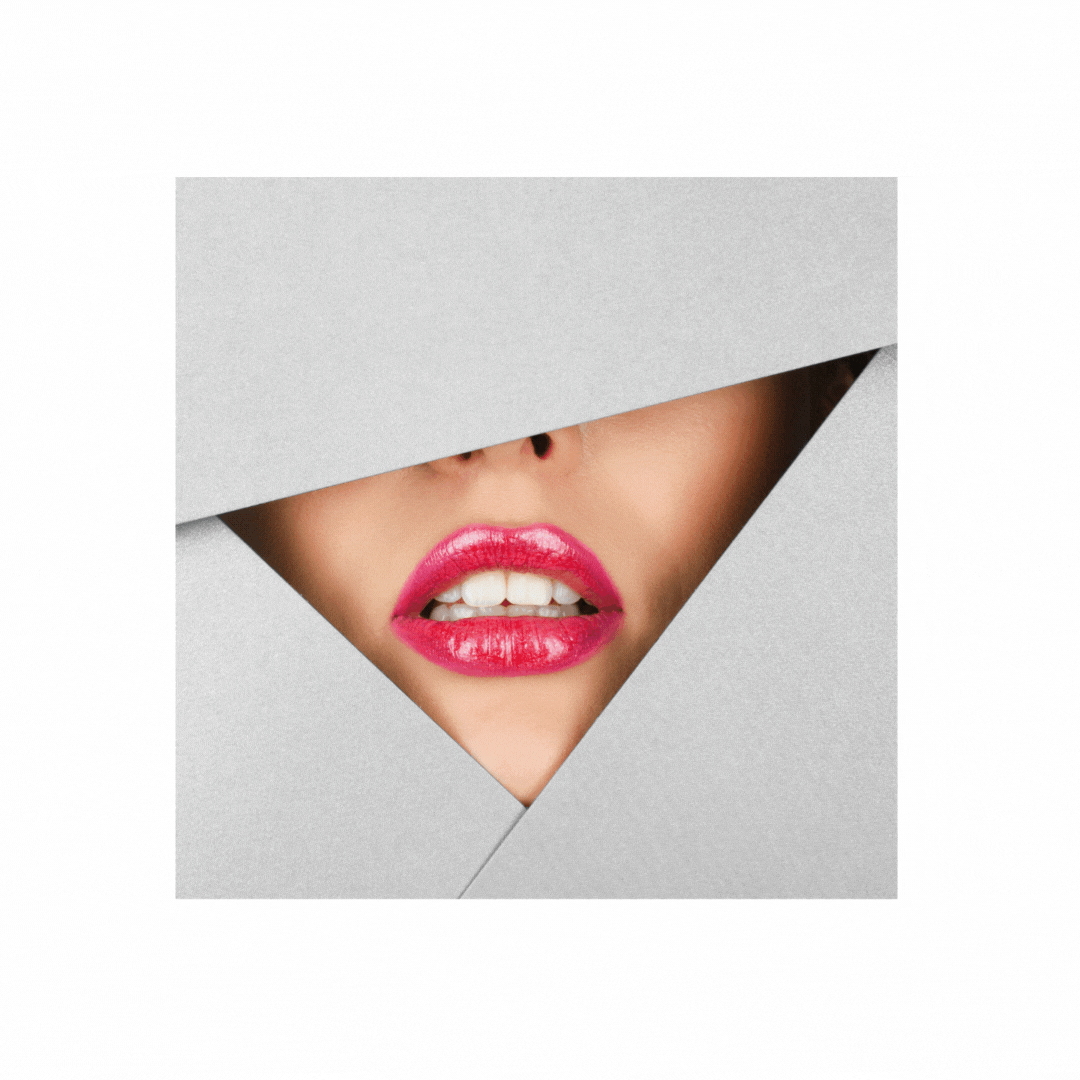 I'm simply going to say it: lip fillers do not guarantee you'll look like Kylie Jenner. Lip injections and the quantity of filler used vary from person to person.
Many of my customers want plumper, more shapely lips but are wary about fillers. I'm not sure I blame them. After all, Instagram makes lips appear to be floating gadgets. But I'm here to put your mind at ease since you won't get outrageous outcomes if you work with the correct injector. You'll receive the right lips for your particular face.
Allow me to explain…
Lips Fillers Do More Than Just Plump Lips
When people hear the term "lip filler," they immediately think of filling. Let us dispel that notion. You can soften and contour your lips without appearing like a balloon!
Dermal fillers that have been authorized by the FDA have several applications. These flexible injectables may plump your lips, define your chin and jawline, shape your profile, and even lessen noticeable age symptoms. But we're here to discuss your pout.
Of course, fillers may plump and volumize your lips, but they can also:
Reduce vertical lip lines
Lines around the lips should be smoothed out.
Raise the corners of your mout
Lip symmetry should be improved.
Make outer lip lines more defined.
Curve the cupid's bow
Neurotoxins Can Also Be Used To Augment Lips
Neurotoxins, such as Botox®, have as many applications as dermal fillers. Lip fillers may not be necessary at all depending on your specific lip objectives and facial anatomy.
Instead, neurotoxic injections around the mouth may be beneficial. Botox can, for example, be used to raise the corners of your mouth.
What Lip Shape Is Best?
Many patients ask doctors, "What lip shape is the most attractive?" To be honest, it's tough to answer because your optimum lip shape is determined by your particular face characteristics. There are numerous different types of lips, and only a few of them can tolerate large quantities of filler.
What I mean is that certain lips are naturally full, while others benefit from definition and shape. Your filler objectives must be reasonable, but a skilled injector may assist you in setting these expectations.
In summary, "excellent" lips should be perfectly proportioned and balanced. Some patients prefer a heart-shaped pout by defining the Cupid's bow, while others want a rounder, puffier lip (think Angelina Jolie).
How To Know If Your Injector Is The Best Choice?
When a patient requests lip enhancement, you must select an injector who can provide the required effects. More significantly, your injector should be able to say NO.
There are several horror stories about injectors who don't listen to their patients' demands or who don't know how to handle diverse lip shapes. It's critical to locate a suitable injector to avoid the "trout pout" or "duck face."
Here are several warning indicators that you should avoid injectors. If they:
🚩Spend little time examining your distinct face and characteristics.
🚩Do not listen to yourself or your beauty aspirations before proceeding with the treatment.
🚩Immediately agree to anything – it should be a discussion about what is best for you.
🚩Don't let anybody lead you through the injections.
🚩Do not lead you through the injections so that you are always comfortable.
🚩Do not discuss aftercare with you in order to achieve the greatest results.
Enhance your facial profile with fillers in Warner Robins, GA
Come in for a consultation and we'll talk about your lip goals. We'll decide the best injection approach for you right here in Warner Robins, GA, whether you want a puffier pout or just a little more definition. To begin your cosmetic treatment journey, call us or book an appointment online.
YOUR LIPS DESERVE THE BEST.
Why a Relationship with Your Aesthetic Injector Matters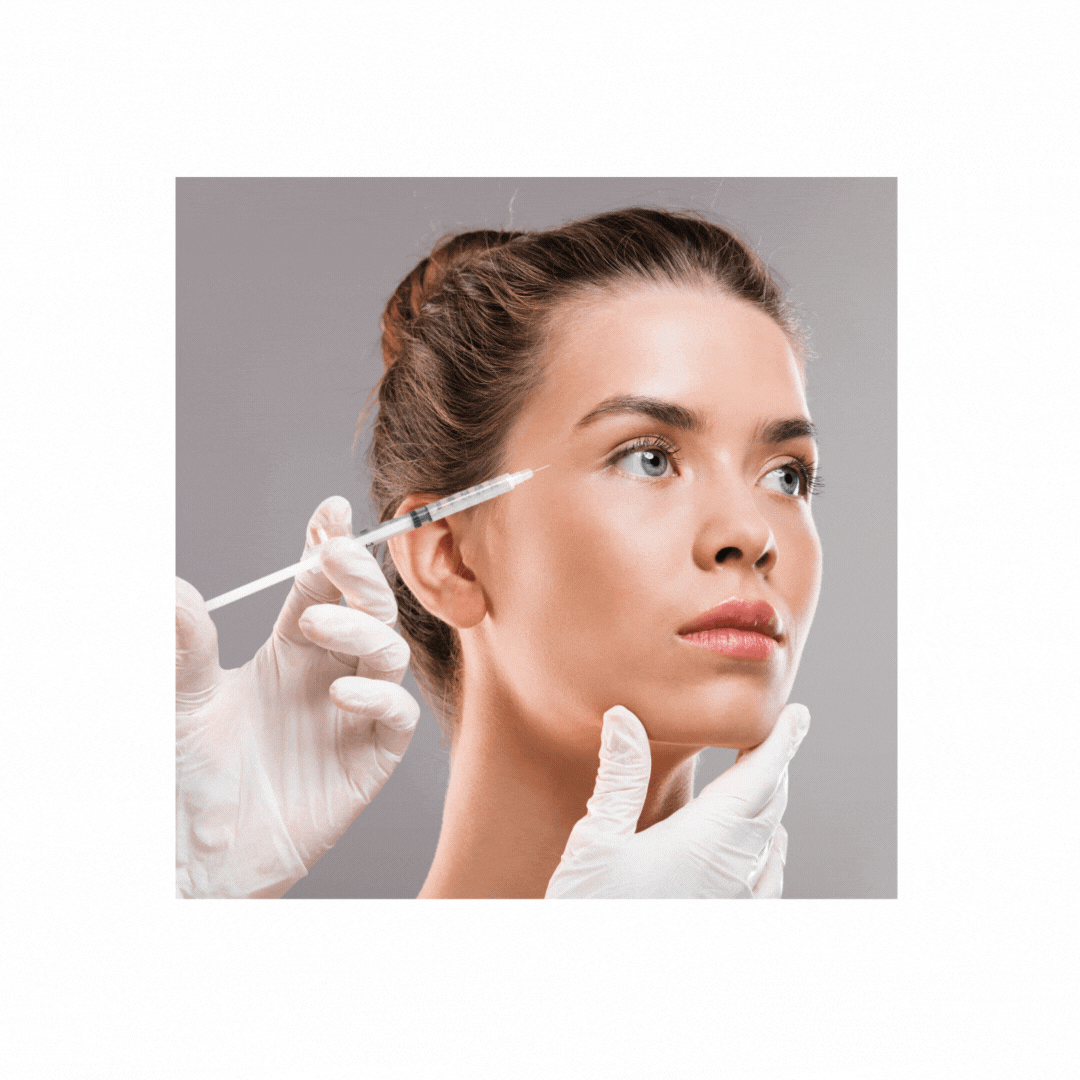 Botox and dermal fillers are in high demand in Warner Robins, GA, therefore more injectors and med spas are springing up to meet the need. Choosing the appropriate injector for YOU can have a significant influence on your overall outcomes and experience. That is why I preach: having a connection with your injector is important.
Aesthetic medicine and injectables are not one-stop shops. They are a journey, and many outcomes take months to obtain, so developing a connection with your injector is essential in order to establish a path to the greatest results.
Hairdressers are well-known for their unshakable, never-ending customer ties. I'm here to show you that you, too, should have a loving, trusting relationship with aesthetic injectors. Hear me out…
Why The Client And Injector Relationship Matters
Our job is to make you feel and look your best. To achieve the best results, your injector must have the necessary skill set and expertise.
The longer you work with a single injector, the more time they will have to get to know you, your skin, and how your body reacts to treatments.
Plus, a highly qualified injector understands how the face evolves over time. They ask the appropriate questions in order to recommend appropriate treatments. This may necessitate multiple visits and lengthy discussions.
Injectors Should Offer A Safe, Honest Space
Clients should feel completely at ease in the presence of their injector. The office should be a safe place for you to express your concerns and be completely honest. If you withhold something, it may have an impact on your treatments.
I've worked with clients who are hesitant to ask questions. NEVER BE SCARED! If you're hesitant to speak up or ask a question around your injector, you're not working with the right one.
I want my clients to feel at ease and free to ask me any questions they have. The more you trust me, the more assured you'll feel when you leave my office. In short, a better, more intimate relationship with your injector will produce better results.
Aesthetic Medicine Is A Long-term Investment, Not A Quick Fix
Many clients who desire cosmetic injectables are unaware that they require a treatment plan. When you choose neurotoxins like Juvederm® or dermal fillers like lip injections, you're committing to a lengthy procedure.
Because all FDA-approved injectables are naturally absorbed by the body, the need of a treatment plan is critical because not every issue can be resolved in a single session. There is no such thing as a magic syringe that produces permanent benefits.
For this reason, I strive to build long-term connections with my clientele. For you and me, aesthetic medicine is a long-term investment. To provide the finest treatments possible, I am always polishing my abilities, learning new procedures, and researching injectables.
Let's chat about your beauty goals in Warner Robins, GA
Are you ready to begin your cosmetic adventure with a reliable injector? Come in for a consultation and let's talk about fillers, neurotoxins, facials, and other procedures. Whatever your aesthetic objectives are, I am convinced that Southern Aesthetics will provide the greatest experience in Warner Robins, GA. To begin your cosmetic treatment journey, call us or book an appointment online.
LET'S GET PERSONAL OVER A CONSULTATION.