THE ONLY SKIN ACTIVATED FACIAL
STEP 1
OXYGENATION / EXFOLIATION
Not sure which treatment is right for you? Call us and our Esthetician can guide you based on your skin type. We have a skin analyzer that will find the best treatment suitable to your personalized skin type.
FOR EVERY AGE, SKIN & SEASON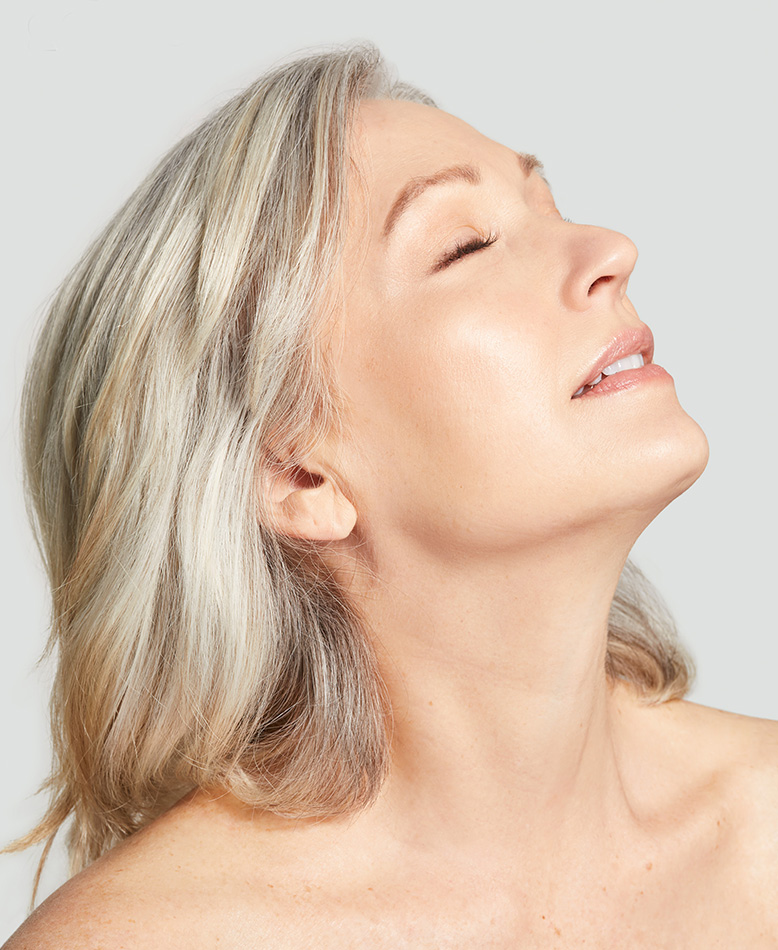 MATURE SKIN
Geneo's technology and application process are gentle on aging skin, helping to improve elasticity, reduce fine lines, and reduce the appearance of signs of aging.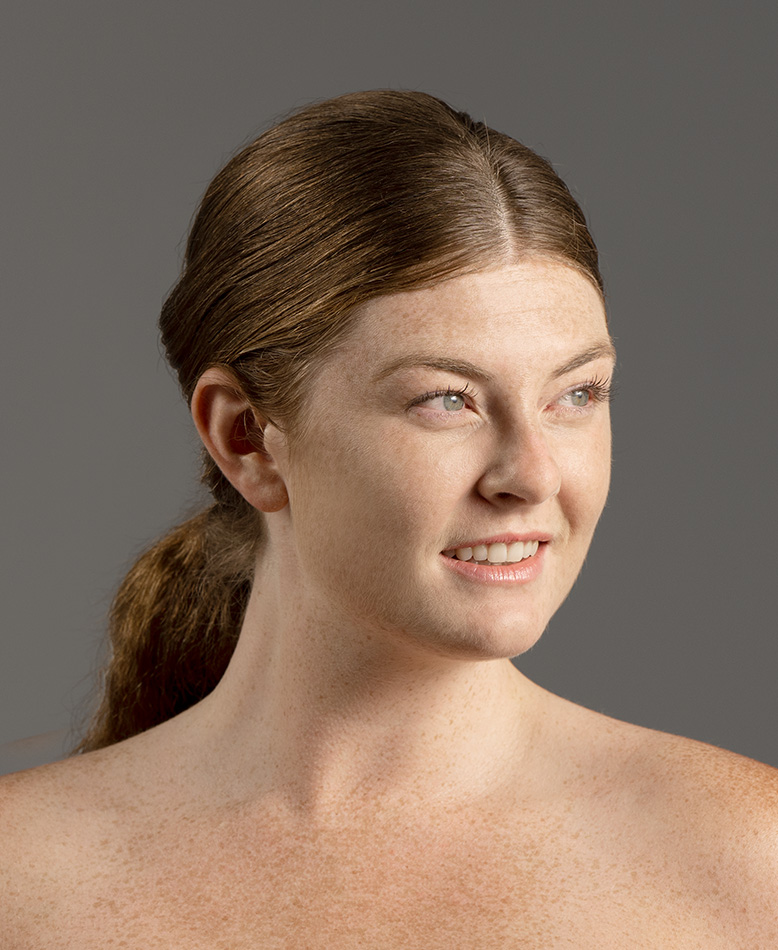 CONDITION-BASED
Geneo can treat acne-prone skin, dehydrated skin, hyperpigmentation, and other skin conditions with a variety of treatments formulated with targeted ingredients.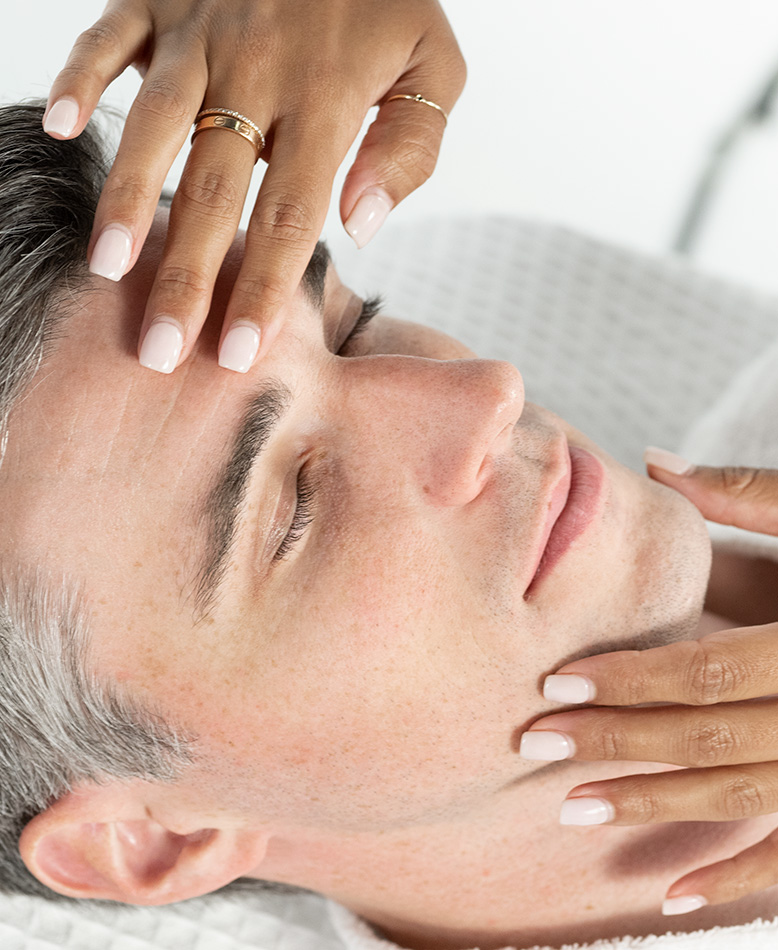 SENSITIVE SKIN
Geneo is a non-invasive treatment that uses no suction or pulling on the skin, making it suitable for all skin types.
OXYGENATION & EXFOLIATION
When combined with Geneo Primer Gel, Geneo OxyPods gently exfoliate the skin while creating a bubbly, CO2-rich environment on the skin's surface. The body responds by sending a surge of oxygen to the skin, creating ideal conditions for the skin to nourish and transform from the inside out.
UNCLOGS PORES & SMOOTHS TEXTURE
When combined with Geneo Primer Gel, Geneo OxyPods create a gentle non-invasive exfoliation that removes dead cells and clears clogged pores, revealing a smoother complexion.
PREPS SKIN FOR MAXIMUM INGREDIENT ABSORPTION
The patented oxygenation technology causes the body to naturally increase oxygen levels, creating ideal conditions for nourishing and transforming the skin from the inside out.
NATURAL, HIGHLY EFFECTIVE INGREDIENTS
Each Geneo OxyPod contains active ingredients in a dormant state, which is more potent than serum form.
PROMOTES CELL REPAIR AND REGENERATION
A natural reaction to increased oxygen levels in the skin.
STIMULATES MICROCIRCULATION
The process delivers blood and nutrients to the skin's surface.
Ultrasound waves cause micro-vibrations in the skin, which instantly smooth it and increase the permeability of the skin's protective layer, allowing for better nutrient absorption.
INCREASED PRODUCT ABSORPTION
Increase the permeability of the skin's protective layer, resulting in more active ingredient absorption.
NATURAL, HIGHLY EFFECTIVE INGREDIENTS
Geneo Serums contain active ingredients that target specific skin concerns.
IMPROVED CIRCULATION
It produces a warming, soothing sensation that stimulates blood circulation and smoothes the skin.
SOFTENS FINE LINES
Hydrates the skin's layers to provide a plumping and smoothing effect.
MINIMIZES PORE APPEARANCE
Deeper into the oxygenated skin, ingredients are infused to volumize and improve surface texture, revealing more soft and smooth skin.
A relaxing hands-free massage sculpts the face, reducing redness and puffiness immediately and infusing Geneo's active ingredients even deeper into the skin.
NO DOWNTIME
Reduces redness and puffiness. There is no recovery time and can be done during your lunch break.
IMMEDIATE & LONG-TERM RESULTS
Triggers collagen stimulation and enhances blood flow to keep you plump and glowing for days.
RELIEVES MUSCLE TENSION
Loosens tight facial and jaw muscles to reveal a more globally refreshed appearance.
FUTURE OF FACIALS
Geneo is the only facial technology that triggers a natural oxygenation process within the skin — creating the ideal conditions to nourish and transform skin from the inside out. Experience immediate, long lasting results.