Everything You Need to Know About Your First Botox Appointment
Are you thinking about getting Botox injections, but don't know what to expect? You're not alone. Many people have heard about the procedure, but there are still a lot of misconceptions surrounding it. In this post, we'll answer common questions and let you know what to expect during your first Botox appointment.
You can also visit our store for products that can be used with our botox injections for maximum results.
What Is Botox and How Does It Work?
Botox is a cosmetic treatment that uses small doses of the botulinum toxin to temporarily paralyze facial muscles, resulting in smoother and fresher-looking skin. Other injectables like Dysport and Jeuveau can also be used for this purpose, but Botox has become synonymous with the treatment. It does not plump up the skin but relaxes facial muscles to prevent them from moving. Botox is FDA-approved and safe when administered in small doses.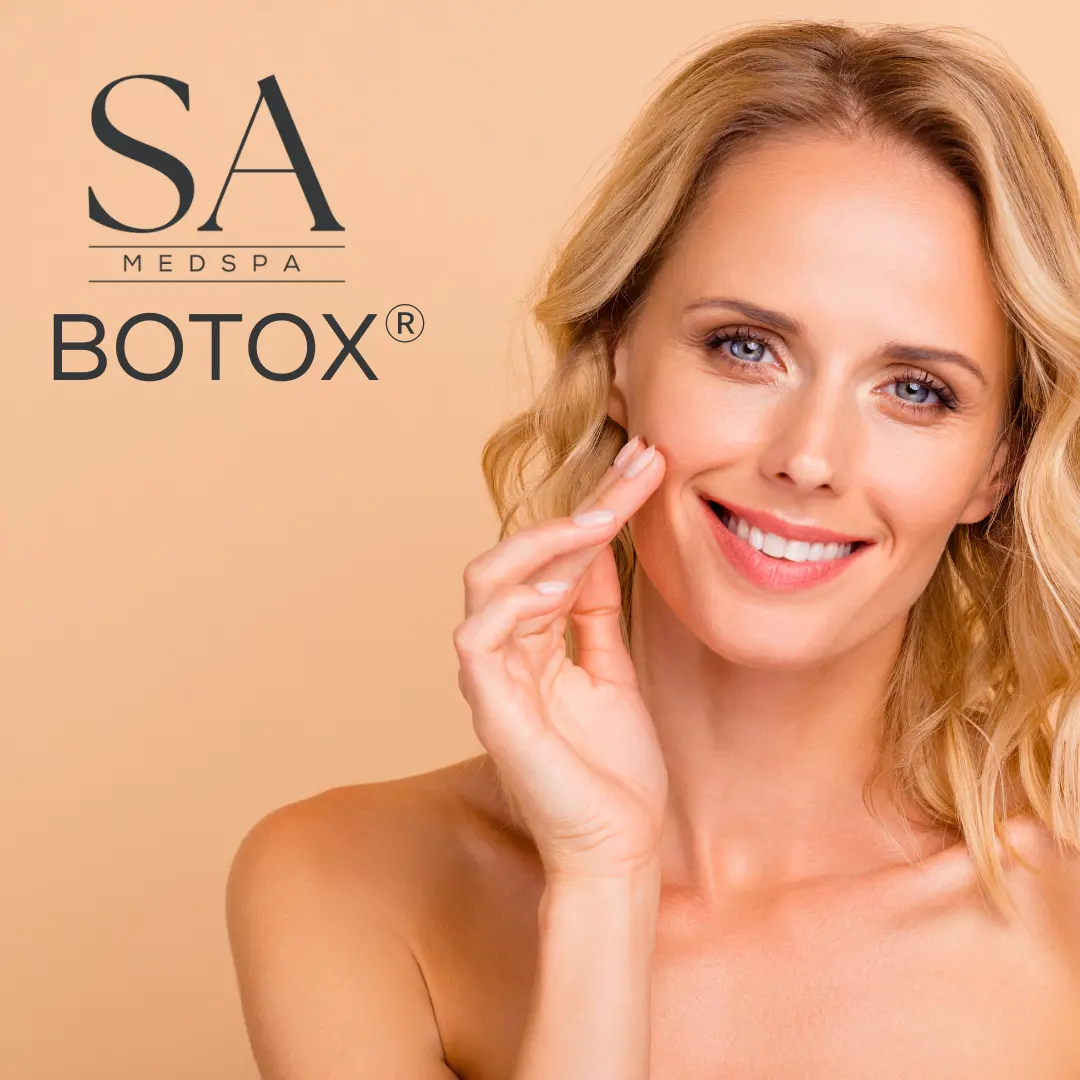 Before Your Botox Procedure
Before your appointment, you will have a consultation with your provider to discuss your goals and come up with a treatment plan. Botox can address fine lines and wrinkles as well as other conditions like migraines, acne, and grinding teeth. During the consultation, you can ask any questions you have about Botox.
During the Procedure
Botox injections take only 10-15 minutes and are relatively painless, though you may feel a small prick at the injection site. After the procedure, you may notice small red spots at the injection site that will fade away within a few hours. Your provider will give you aftercare instructions to follow, such as avoiding strenuous exercise for 24 hours and not taking blood thinners like Ibuprofen.
If you're interested in rejuvenating your appearance with Botox injections, contact our office to schedule a consultation today!
After Your Appointment
After your Botox appointment, you should be able to go about your day like normal, but you should avoid rubbing the injection sites and stick with nonabrasive cleansers and lotions for the first 24 hours. Negative side effects are rare, but if you have persisting headaches or allergic reactions, contact your provider. You should see the smoothing of fine lines within a few days and the full effects after two weeks.
The Weeks and Months After Your Treatment
The effects of Botox last for a few months, after which you can schedule your next appointment. Regular Botox appointments can make the effects last longer every time you go in. Avoid behaviors that can increase wrinkles on your skin, like excessive sun exposure, too much alcohol, and smoking.
Schedule Your Botox Appointment with Southern Aesthetic

s in Warner Robins,GA

If you are interested in Botox treatment in Warner Robins, contact Southern Aesthetics today to schedule a consultation. 

Call us or Make an appointment and we'll talk over a consultation. We would be more than happy to answer any questions that you may have. We'll see you soon!