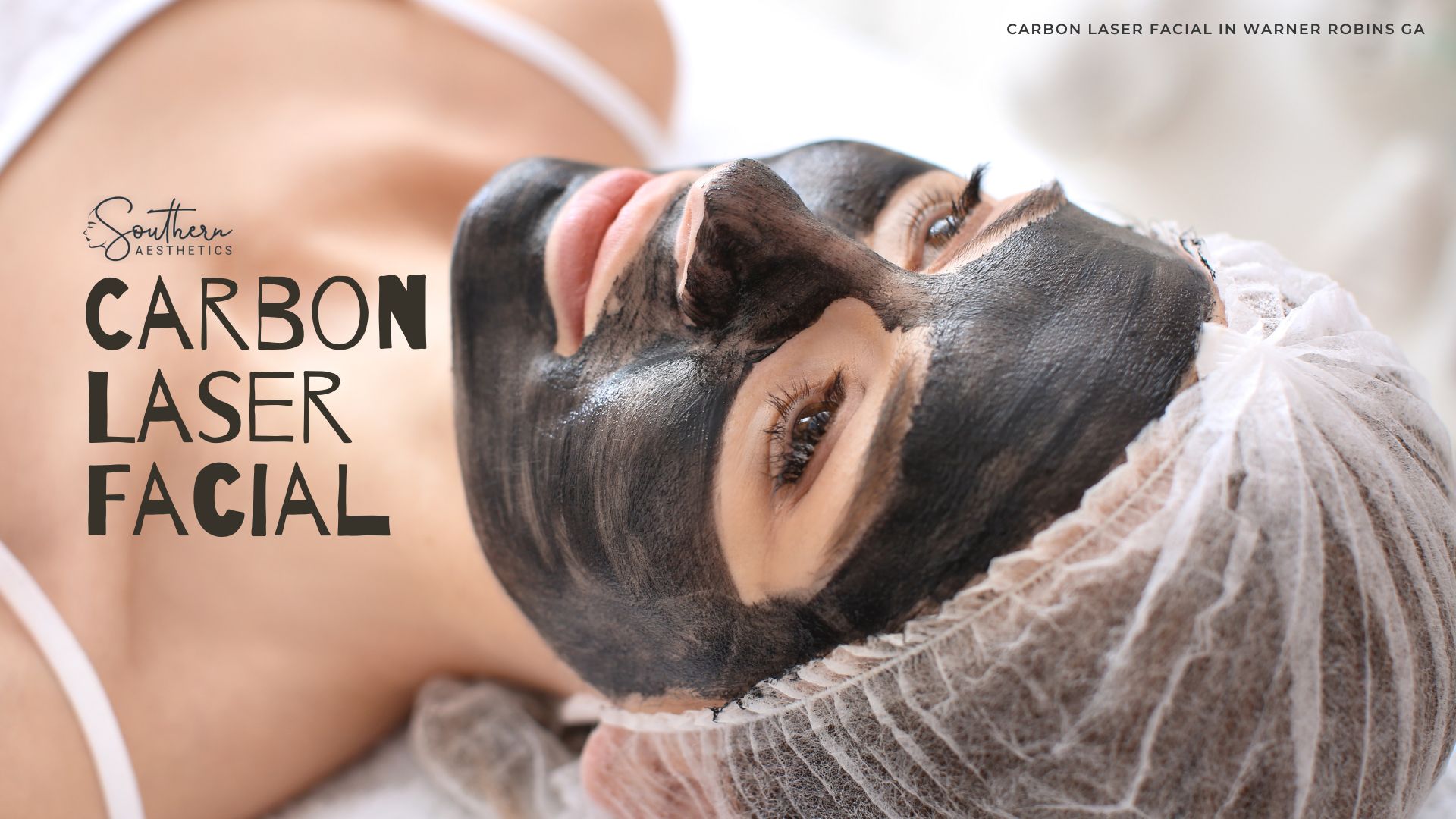 How a Carbon Laser Facial Can Improve Your Skin
If you're looking for a facial treatment that can brighten your skin, reduce the appearance of pores, and even out your skin tone, a carbon laser facial may be right for you. This type of facial uses carbon dioxide (CO2) lasers to exfoliate the outer layer of your skin, resulting in a more youthful appearance.
You can also visit our store for products that can be used with our carbon laser facial for maximum results.
How Does a Carbon Laser Facial Work?
During a carbon laser facial, a thin layer of CO2 gel is applied to your skin. The gel helps protect your skin from the laser's high-intensity light. The laser light is then passed over your skin several times.
As the laser light passes over your skin, it causes the top layer of skin to peel off. This process is known as ablation. The laser also heats the lower layers of your skin, which promotes collagen production. Collagen is a protein that helps keep your skin looking firm and youthful.
Who Is the Ideal Candidate for a Carbon Laser Facial?
Most people are good candidates for this type of facial. However, those with particularly sensitive skin may want to avoid it. People who have had recent sunburns or who are taking certain medications (such as Accutane) should also avoid this treatment.
If you're interested in trying a carbon laser facial but have concerns about whether or not it's right for you, our estheticians can help you make the right decision based on your skin type and condition.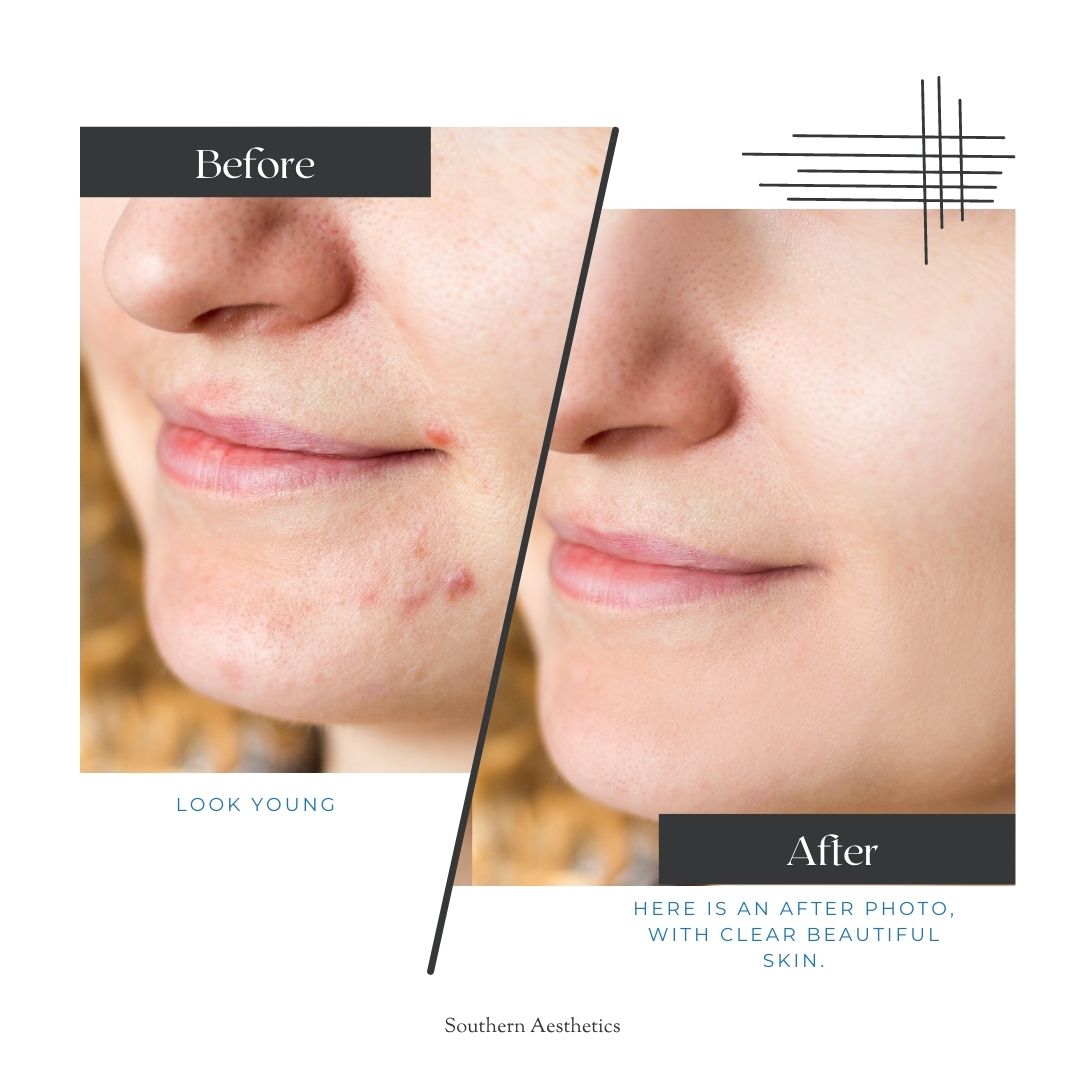 What Are the Benefits of a Carbon Laser Facial??
A carbon laser facial can improve the appearance of your skin in several ways. For example, the treatment can:
Reduce the appearance of wrinkles and fine lines
Minimize the appearance of pores
Tighten and lift sagging skin
Improve uneven skin texture
Brighten dull or sallow skin
Treat acne breakouts
Reduce hyperpigmentation (dark spots)
Additionally, carbon laser facials have very few side effects and are considered safe for most people. Though rare, some potential side effects include temporary redness, swelling, and blistering.
Does Carbon Laser Facial Help With Collagen?
Collagen is a protein that gives skin its elasticity and firmness. As we age, our bodies produce less collagen, which can lead to wrinkles and sagging skin. A carbon laser facial can help stimulate collagen production, resulting in firmer, younger-looking skin.
Is There Any Recovery or After-Treatment Instructions?
The carbon laser facial is a popular choice for people who are looking for an alternative to harsh chemical peels or manual exfoliation. The treatment is non-invasive and has little to no downtime. Additionally, the carbon laser facial can be tailored to each individual's specific skin concerns.
How Much Does Carbon Laser Facial Cost at Southern Aesthetics?
If you're looking for a way to improve the overall appearance of your skin, you may want to consider getting a carbon laser facial. This type of facial can help reduce wrinkles, fine lines, and dark spots while also minimizing pores and evening out your skin tone. Although there are very few side effects associated with this treatment, it's always important to consult with our licensed esthetician beforehand to see if it's right for you. And the best part is, we have affordable prices that will help you look your best without breaking the bank. See our pricing here.
The Best Carbon Laser Facial in Warner Robins,GA is at Southern Aesthetics
If you live in or near Warner Robins, Georgia and are interested in carbon laser facial, Southern Aesthetics is the place to go. We not only use some of the most advanced lasers on the market, but our team of expert aesthetic professionals is also up to date on all the latest techniques to ensure that each of our treatments is as comfortable and effective as possible.
Call us or Make an appointment and we'll talk over a consultation. We'll figure out what's best for YOU based on your skin, hair growth patterns, lifestyle habits, and beauty goals. We'll see you soon!