Get The Best
Bikini Line Ever
If you are frustrated with shaving, epilators, and waxing, just schedule a single treatment with us and never shave again! And, it can be done during lunch.
SUPPORT
Phone: 478 333 1428
contactus@sa-skin.com
WORK TIME
Tue to Sat: 9:00 am — 5:00 pm
Sun to Mon: Closed
ADDRESS
101 Willie Lee Pkwy
Warner Robins, GA 31088
Become Hair free on Lunch
Our laser treatments are performed by certified technicians and take just minutes to complete. 
no more razors or wax strips
Achieve lasting results without worrying about the hassle or expense of shaving and waxing.
Laser hair removal is a long-term solution that will save you time by not having to constantly shave or wax each time.
We offer quick and painless laser hair removal treatments that will leave your skin looking and feeling smoother than ever before.
Tired of shaving, waxing and plucking? Our specialists will be able to help you remove those pesky hairs forever!
Long Lasting Results
In Just Minutes
I had laser hair removal w/ Christina and am very satisfied with my results. The staff was very professional, friendly and accommodating (especially in terms of scheduling appointments around my schedule) and the office was immaculate.
Prompt, professional service. I would highly recommend their services.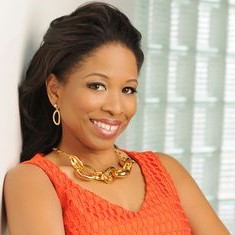 Both my legs and my underarms are free of hair, and I am very satisfied with the service I received.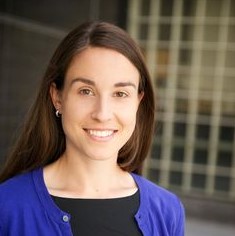 I had laser hair removal sessions with Christina at southern eesthetics and I am very satisfied. She is a very professional and never rushs through the session. I had sessions elsewhere before but thought that their ethics were not as good as southern aesthetics.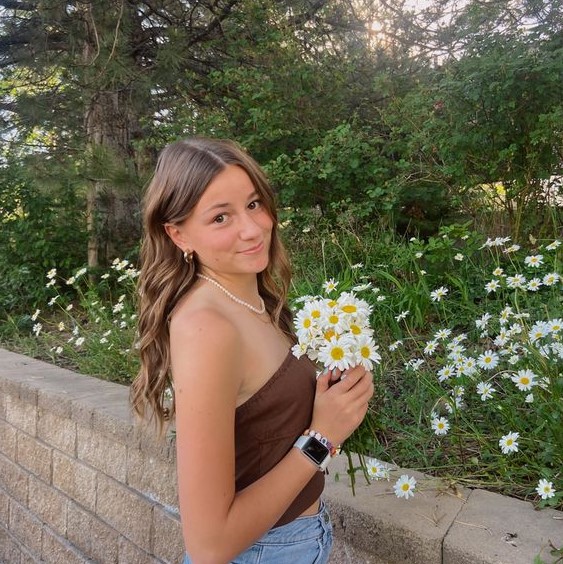 I am very satisfied with my laser removal. I received great service from the specialist who did the treatments.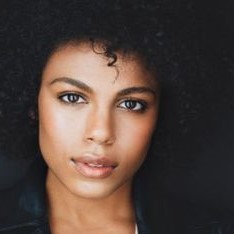 I was very nervous about the laser treatment, but it was worth it. The hair that did grow back is finer and thinner, so I don't have to shave as often. And the pain is really nothing! I am very happy with my results!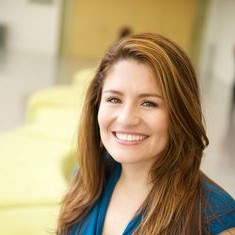 I am very happy with the laser hair removal I had here. It's been about 3 months and I only have about 15-20% of the hair growing back, and it's very thin and fine. Very pleased with the results!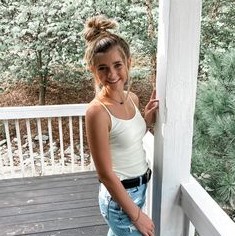 It was a great experience. The laser is not painful, just some heated sensation. I am satisfied with the result, it's better than waxing, which I've tried in the past.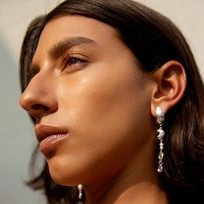 Less Painful
The truth is, laser hair removal is a lot less painful than most people think. Many people compare it to the feeling of snapping a rubber band against the skin.
Any Skin & Color
Our laser hair removal can be performed on any skin type and color. Unlike our competitors, our lasers are state of the art that can work on darker skins.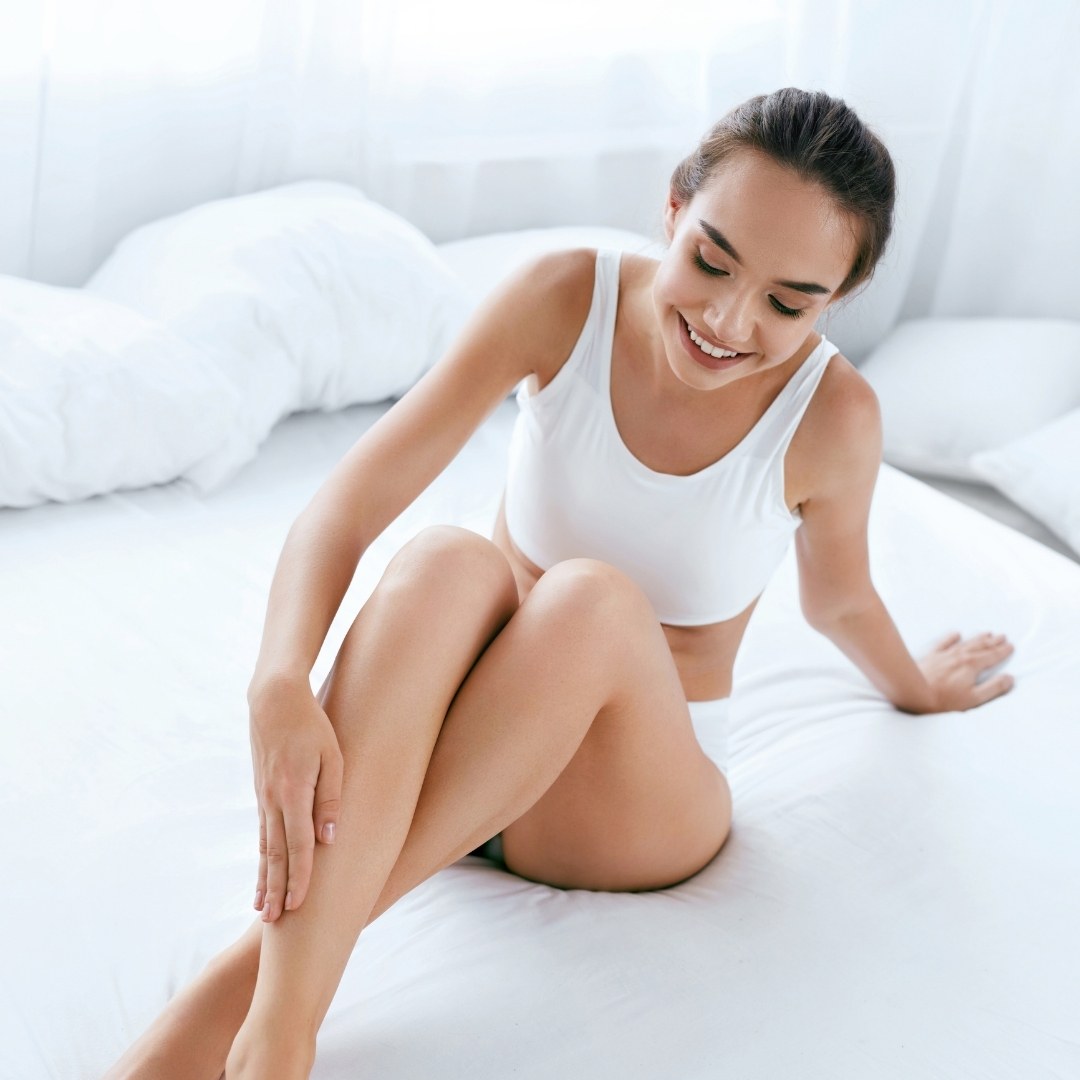 No Ingrown Hair
Our laser technology destroys most of the hair follicle at the root so that you'll never have to worry about those pesky hairs growing back in or curling back into the body and becoming ingrown.
Long-Term Solution
Laser hair removal is a great alternative to shaving and waxing. It's a lasting solution that can be performed on any part of the body.
SUPPORT
Phone: 478 333 1428
contactus@sa-skin.com
WORK TIME
Tue to Sat: 9:00 am — 5:00 pm
Sun to Mon: Closed
ADDRESS
101 Willie Lee Pkwy
Warner Robins, GA 31088
Is laser hair removal permanent? 
Does Laser Hair Removal Hurt?
Laser hair removal is not painful for the majority of people. It all depends on your pain threshold, though. The majority of individuals compare it as snapping a rubber band against their skin. However, if you're very sensitive to pain, you might feel some discomfort.
How Long Does Laser Hair Removal Last?
Some people have long-term improvements, while others may require a touch-up treatment every six to twelve months. The outcome is dependent on your hair and skin type. The length of time the results last can also be influenced by proper preparation and aftercare.
Is Laser Hair Removal Safe?
Yes, it is correct. In 1997, the US Food and Drug Administration recognized it as a safe hair removal treatment. Our laser hair removal, is done by a trained professional. During your consultation, we will go over any consern you may have.
Are There Side Effects to Laser Hair Removal?
There aren't many negative effects. Following treatment, some people report transient redness, itching, and swelling of the skin. The majority of these adverse effects subside after a few hours, and they can be relieved by applying aloe vera to the affected area.
How Does Laser Hair Removal Work?
The usage of laser pulses is used in laser hair removal. These pulses send light into the skin, destroying the hair's root and follicle. Hair cannot grow when the root and follicle are gone.
The hair must be targeted at an active growth phase for this method to work. Individual hairs, on the other hand, usually grow at various rates. As a result, multiple treatment sessions are required to capture every hair in the growth phase and get ideal results.
Can we remove hair permanently by laser?
Hair removal from a destroyed hair follicle is permanent. People who have hair removed can expect some hair to grow back. It is possible to treat the area again in the future to reduce the number of regrown hairs. In some cases, it may even be possible to remove all hair.
What is the best hair removal laser for dark skin?
Our device for laser hair removal on dark skin is safe. However, there are a few things you should know before deciding who will perform your laser hair removal. Nd: Yag laser technology, which we use, is the best for providing safe and effective laser hair removal treatments for darker skin tones.
What is bad about laser hair removal?
There are minimal side effects of laser hair removal. The treatment causes damage to the hair follicles. As a result, many people experience redness and irritation in the affected areas. The skin may tingle, feel tender, or appear to swell slightly.
Can You Get Laser Hair Removal on Any Part of the Body?
Except for the eyelids, laser removal can be conducted on any part of the body. Legs, back, arms, chest, upper lip, underarms, and bikini area are the most popular treatment areas.
Laser hair removal is also available for your ears, nose, scalp, forehead, brows, and other facial areas.
How successful is laser hair removal?
Laser hair removal stops at least 90% of new hair growth. Rather than simply removing hair, as shaving or waxing does, the laser heats up the hair follicles, rendering them inactive and unable to grow hair.
What Does Laser Hair Removal Feel Like?
We have the best hair removal laser i nthe market. Our device is designed to be painless. In general, laser hair removal is far less painful than other methods of hair removal, particularly waxing. Many people compare laser hair removal to the sensation of a rubber band snapping against your skin.
Is laser good for hair removal?
When it comes to hair removal, laser hair removal is the best option. It is quick, less painful than other options, precise, can be used on any part of the body, prevents ingrown hairs, eliminates the need for regrowth, and is a long-term solution.
Meaning over time the cost for laser hair removal can save you money!