Not sure which treatment is right for you? Call us and our Esthetician can guide you based on your skin type. We have a skin analyzer that will find the best treatment suitable to your personalized skin type.
What makes MIRA Different?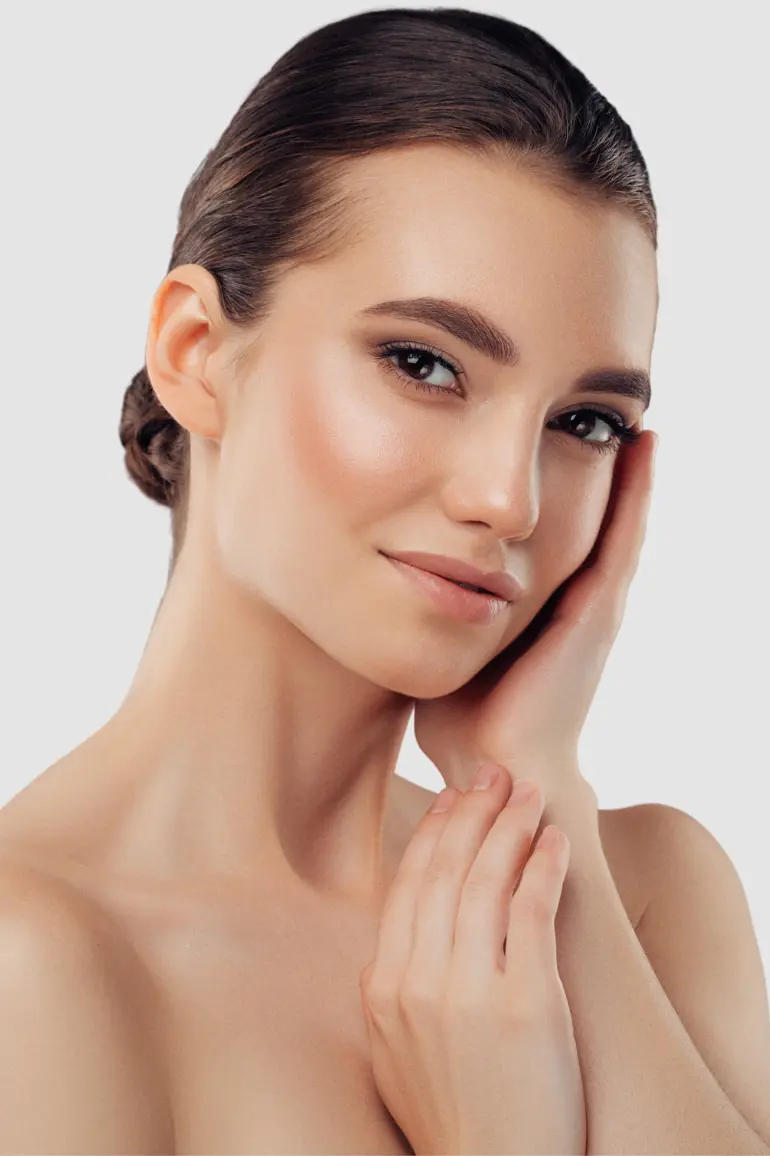 Hydrodermabrasion
Revitalize your skin with the innovative combination of exfoliation and hydration. Achieve a radiant and youthful complexion in a single treatment.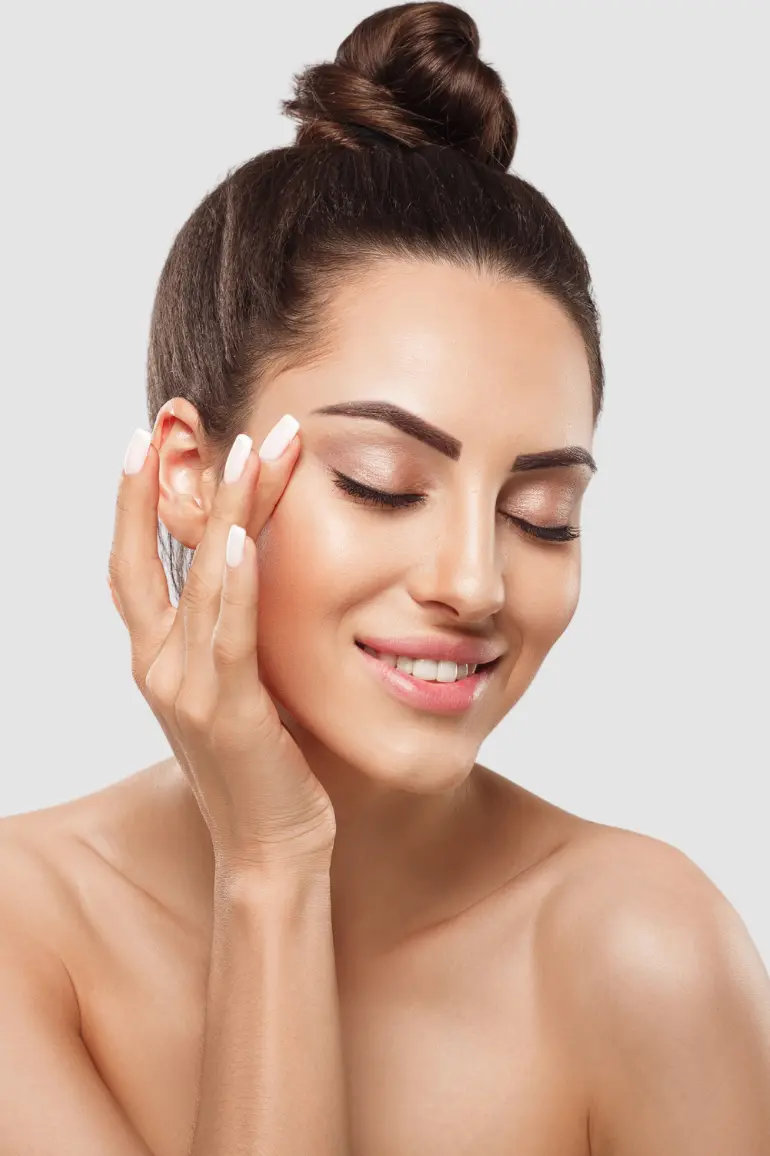 Extractions | Drainage
Effortlessly clear away impurities and revitalize your skin with vacuum-powered extraction. Boost your body's natural detoxification process with lymphatic drainage.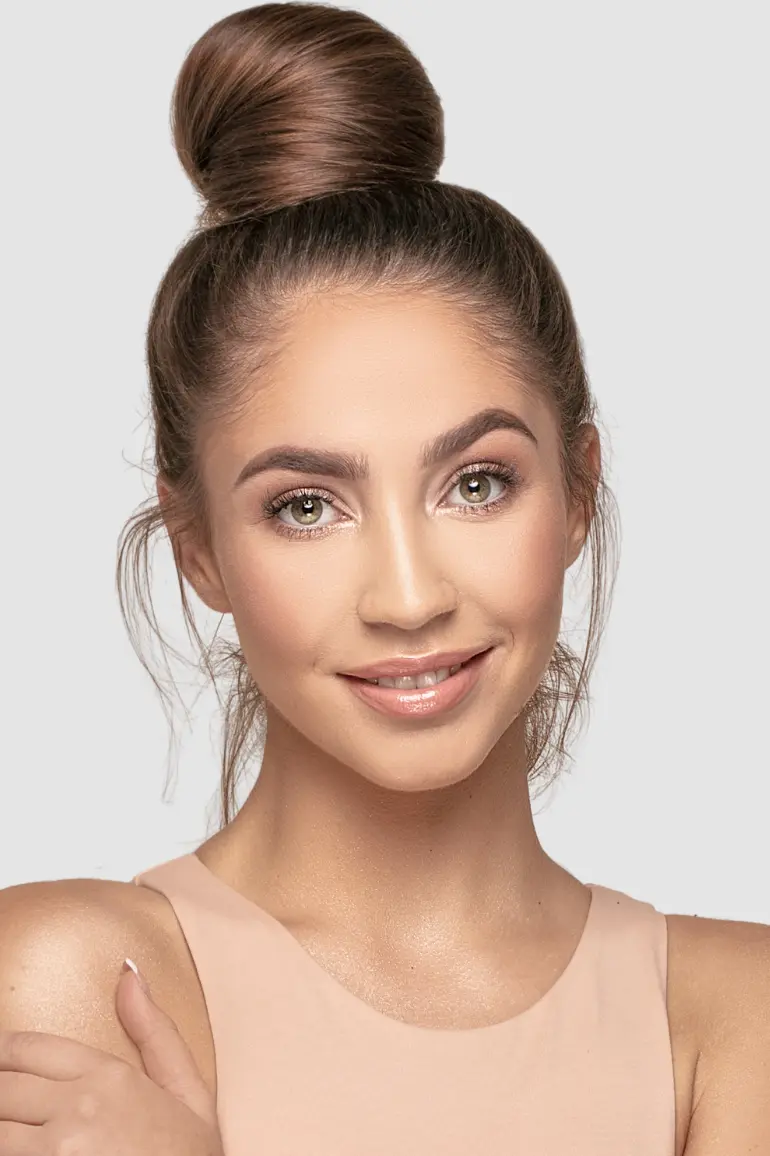 Microcurrent | Channeling
Experience the magic of microcurrent technology for skin rejuvenation. Enhance skin texture and appearance with this advanced, minimally invasive procedure.
FUTURE OF FACIALS
MIRA can be tailored to your specific skin concerns and needs. Whether you're battling acne, aging, or uneven skin tone, MIRA can address your unique skincare goals.