I had a chemical peel done by Christina and I am beyond impressed with the results! My skin looks more radiant, brighter and my skin tone is evening out. It's only been a few days since my peel, but I'm already hooked on this place! I highly highly recommend!!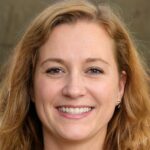 I just wanted to take a second to thank Southern Aesthetics for such a great experience. They were friendly, supportive and professional. The procedure itself was surprisingly painless and I feel amazing! I'm so happy with the results and would recommend them to anyone!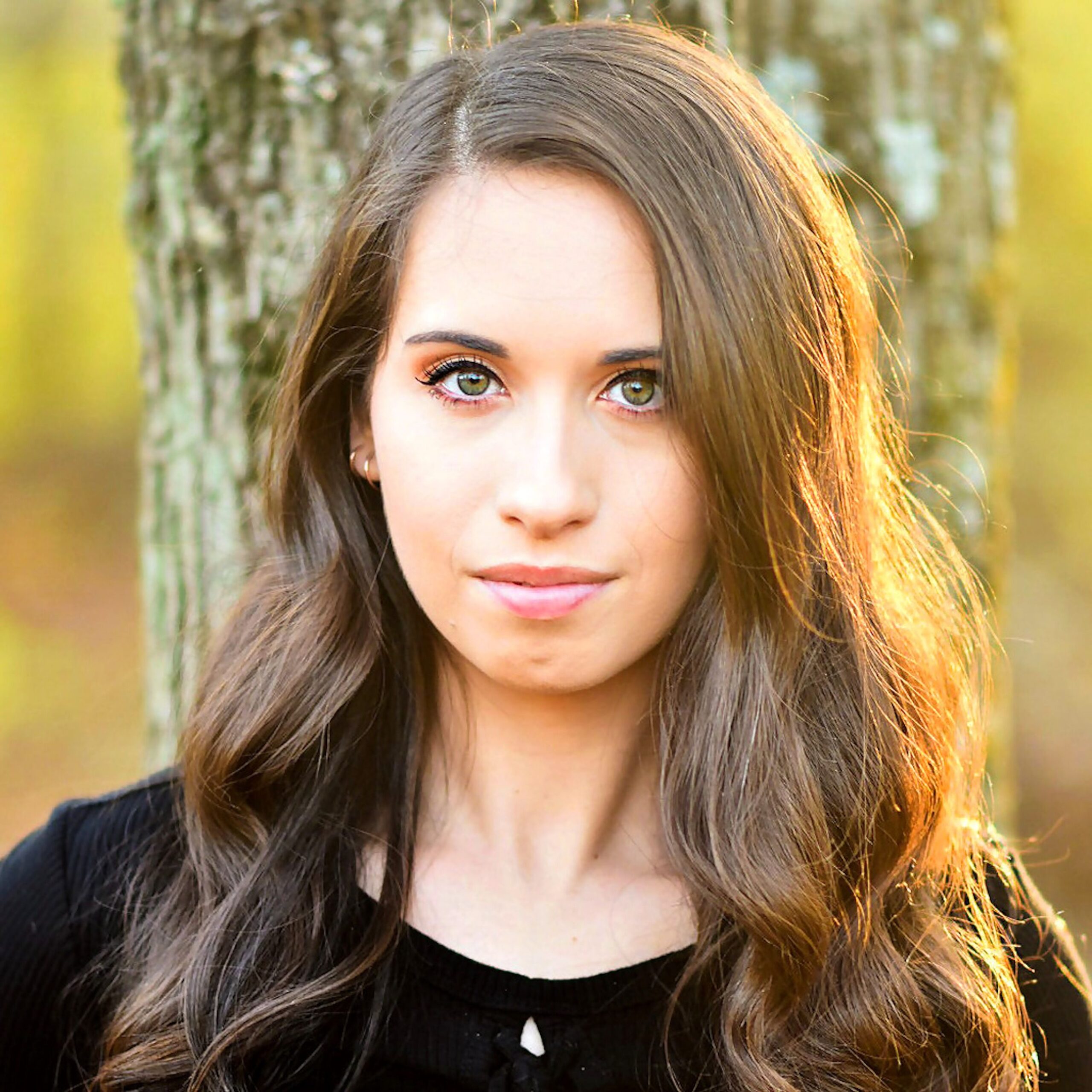 Amazing results! I came with a friend to southern aesthetic clinic and she kindly had a consultation with me. She was so informative and understood exactly what I wanted! I've had Botox, filler and a chemical peel. Amazing results! She is so sweet and makes you feel completely comfortable. I would highly recommend, I will never go anywhere else!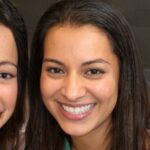 I couldn't recommend Southern Aesthetics enough! I came in having never had fillers and nervous about if I'd made the right choice but Dr. Patel was so informative and supportive and gave loads of insight into what would be the best treatment for my really thin, small lips. I am so pleased with the result after being super insecure about my lips!! And absolutely will come back to sculpt my lips more ❤️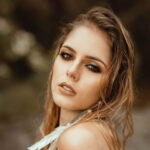 I've been using Filler Injection for a few years now. I'm in my late 30s and ever since then I started using it, I've had people telling me that I looked like I was in my early 20s. It's affordable, not painful at all, and the results are amazing! Dr. Patel is very nice and his team is always willing to help!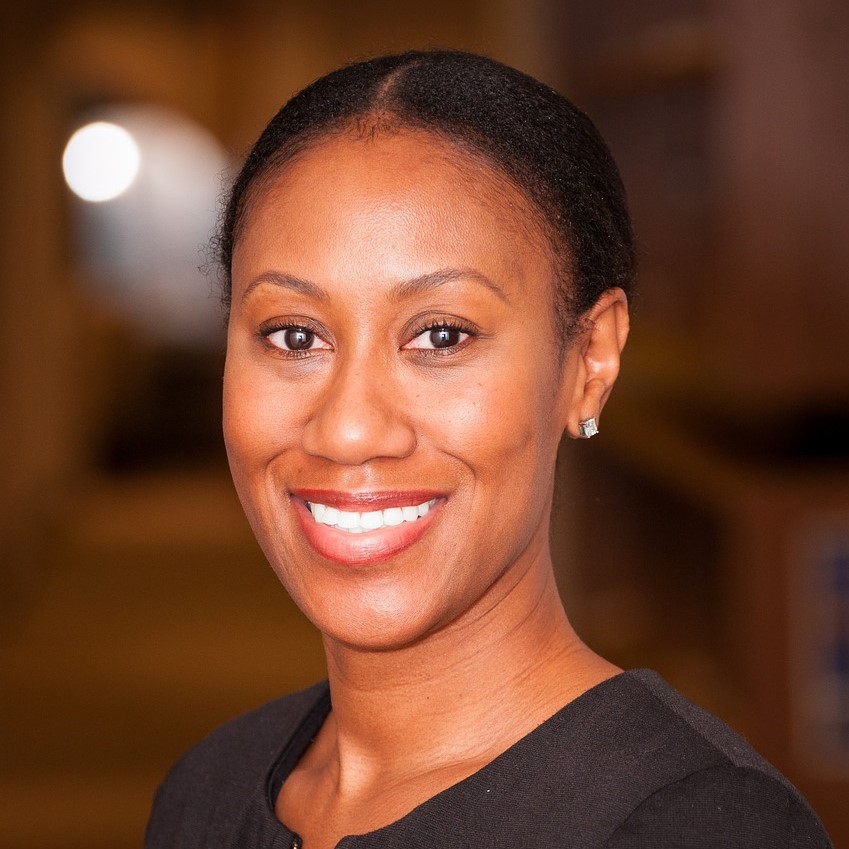 Prompt, professional service. I would highly recommend their services.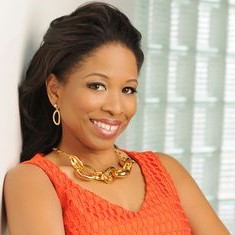 I have debated having my lips done for years and, after my recent treatment, I only wish I'd booked in sooner. I had a great experience from start to finish. It's been such a huge confidence boost for me. I highly recommend Southern Aesthetics to anyone looking to have their lips done!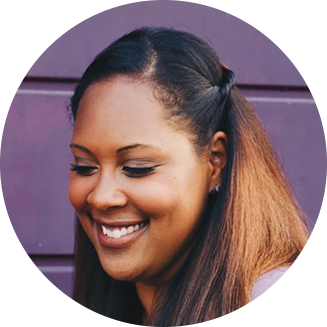 I've been looking for something like this for a long time now! This is the best place to come if you're looking for chemical peels. Everyone here is so friendly and they make sure youre comfortable while your getting your peel. I'm very happy that I found such an amazing place to have my peel done.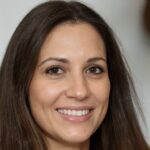 I cannot say enough about their Filler Injection. The results are immediate and I see a drastic change in my appearance. It's not too invasive either so I was not worried of any side effects or pain during the procedure. I feel rejuvenated and look amazing after the treatment.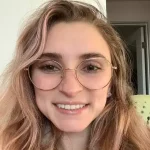 I have been going to Southern Aesthetics since they opened. I have had chemical peels, microdermabrasion, and facials and each treatment has been relaxing and effective. The staff is polite, friendly, helpful and accommodating. I look forward to my appointments and knowing that when I leave my skin will be glowing.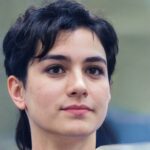 Both my legs and my underarms are free of hair, and I am very satisfied with the service I received.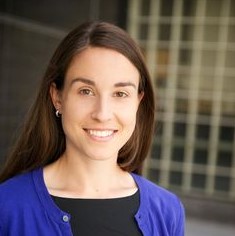 I have had an amazing experience here! I live in Charlotte but wanted to get a chemical peel while visiting Atlanta. The staff were very nice and accommodating. My peels have been great and my skin is looking better! I highly recommend Southern Aesthetics 🙂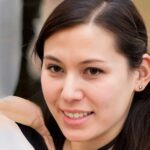 The staff was very welcoming and answered any questions I had. They explained the process, took my pictures and started the treatment. She was very thorough in her assessment and gave me detailed post care instructions. I would highly recommend her to my family and friends! Also! Dr. Patel is amazing!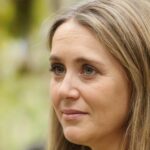 I had laser hair removal sessions with Christina at southern eesthetics and I am very satisfied. She is a very professional and never rushs through the session. I had sessions elsewhere before but thought that their ethics were not as good as southern aesthetics.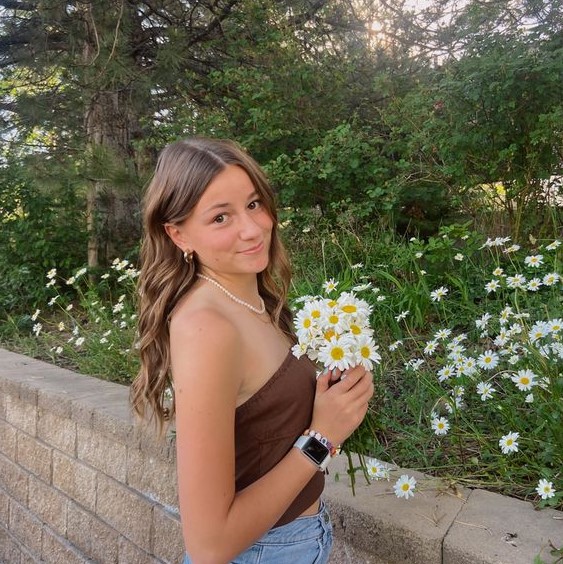 I've always been worried about how my sagging skin would look in 10 to 15 years. Thanks to Filler Injection, I now don't feel self-conscious when I'm at the beach and instead am able to enjoy myself with my friends and family. The injections are affordable and a great investment for those who want full, youthful and wrinkle-free skin.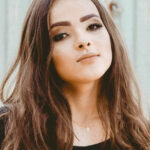 I had laser hair removal w/ Christina and am very satisfied with my results. The staff was very professional, friendly and accommodating (especially in terms of scheduling appointments around my schedule) and the office was immaculate.
Christina was very professional and made the whole experience enjoyable. I'm not going to lie, it hurt like hell but she was so supportive and comforting that it took away some of the pain. The end result is a beautiful and natural look that I would recommend to anyone considering fillers.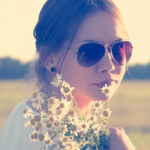 I am very satisfied with my laser removal. I received great service from the specialist who did the treatments.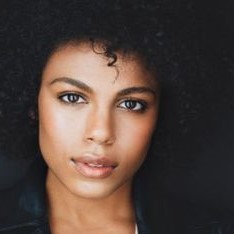 I've always been out of my comfort zone when it comes to getting any type of facial done, but I absolutely loved the experience I had with Southern Aesthetics! Everyone was so friendly and knowledgeable. I felt very comfortable and definitely will be back soon!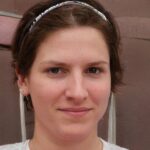 I am very happy with the laser hair removal I had here. It's been about 3 months and I only have about 15-20% of the hair growing back, and it's very thin and fine. Very pleased with the results!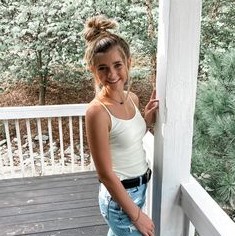 I was very nervous about the laser treatment, but it was worth it. The hair that did grow back is finer and thinner, so I don't have to shave as often. And the pain is really nothing! I am very happy with my results!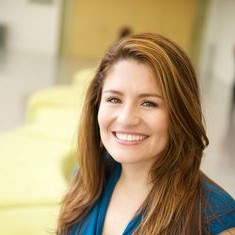 I went for my first ever appointment with Christina today and it was such a great decision. She really understood what I wanted and the results are incredible. The office is beautiful, prices were reasonable, and the staff is very friendly. I would 100% recommend her to anyone who wants to have fillers done! I wont be going anywhere else!

It was a great experience. The laser is not painful, just some heated sensation. I am satisfied with the result, it's better than waxing, which I've tried in the past.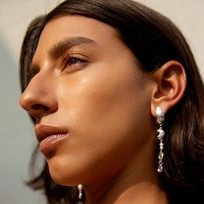 I was so happy with my first experience that I booked another appointment! The staff are very friendly and make sure you are comfortable. I love how the office is set up, it is very relaxing and a great environment to be in. The owner, Amy, is very nice and knows exactly what she's doing! I would definitely recommend this place to others.