Our qualified clinicians offer a variety of facial aesthetic treatments to help combat wrinkles. Whether you want to smooth away visible lines that appear when you laugh, frown, or smile, or those pesky lines that appear when you frown, frown, or smile are always visible, and we have treatments that can help.
SUPPORT
Phone: 478 333 1428
contactus@sa-skin.com
WORK TIME
Tue to Sat: 9:00 am — 5:00 pm
Sun to Mon: Closed
ADDRESS
101 Willie Lee Pkwy
Warner Robins, GA 31088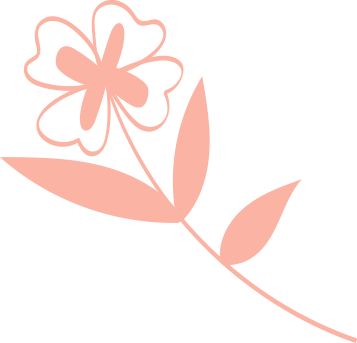 We can replenish lost volume and smooth out visible lines with dermal fillers. Fillers work by stimulating cellular reproduction and rejuvenating the skin.
Botox targets muscles beneath the skin and blocks nerve signals. This prevents wrinkles caused by muscle movement in the face.
As we age, our skin begins to show signs of aging. It's an unavoidable part of life, but noticing lines around your eyes and mouth can be a huge confidence boost. These wrinkles are caused by your skin losing collagen and elastin, two components of your skin's chemical make-up that are responsible for its volume and elasticity.
Why Choose Us?
Southern Aesthetics is a Medical Spa that specializes in results-driven treatments. Our clinicians are facial anatomy experts with over 7 years of experience. We have high standards of care and have conducted extensive field training to ensure that any clinicians providing services are fully qualified to do so.
Facial Aesthetics Consultations
Because everyone's skin is different, we offer facial aesthetic consultations to discuss which treatments would be best for your skin. These consultations are excellent opportunities for us to devise the most effective treatment plan. Simply contact us to set up a consultation.