Ageless, natural looking skin is closer than you think.
SUPPORT
Phone: 478 333 1428
contactus@sa-skin.com
WORK TIME
Tue to Sat: 9:00 am — 5:00 pm
Sun to Mon: Closed
ADDRESS
101 Willie Lee Pkwy
Warner Robins, GA 31088
DISCOVER THE BRAND
Southern Aesthetics
Southern Aesthetics provides first-class customer service, results-driven treatments, and a holistic approach to beauty, so you may appreciate your inner and outer beauty. Our professionals help you become "the best version of yourself" by following a treatment plan that is totally tailored to your needs. Our ability to treat all issues and give actual life changing results is unrivaled, with over 7 years of experience in Aesthetic and Beauty treatments. Exclusive to Southern Aesthetics, our treatments are led by fully certified and experienced specialists such as Cosmetic Doctors, Aesthetic Practitioners, Laser Hair Removal Experts, and Beauty Specialists.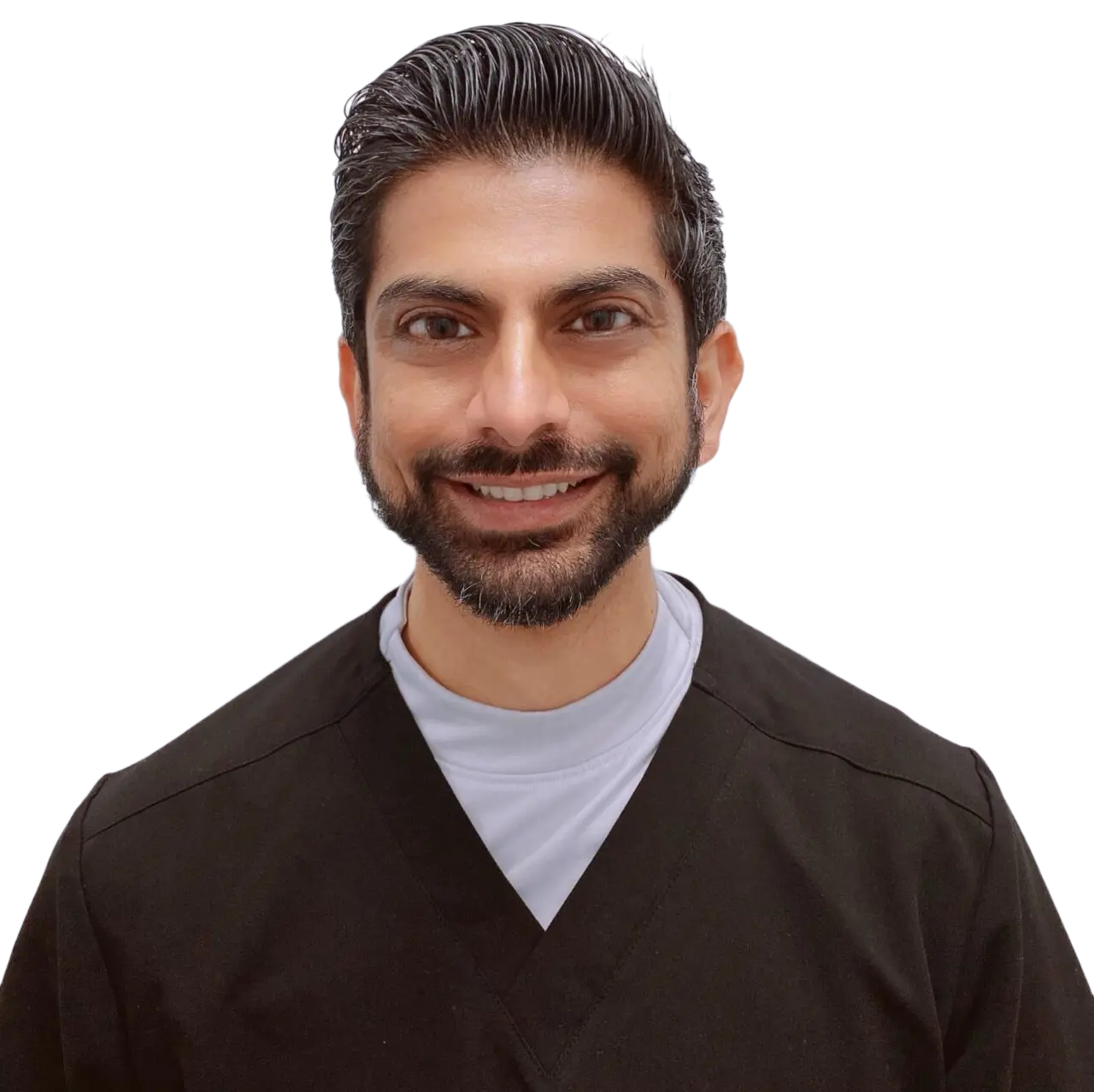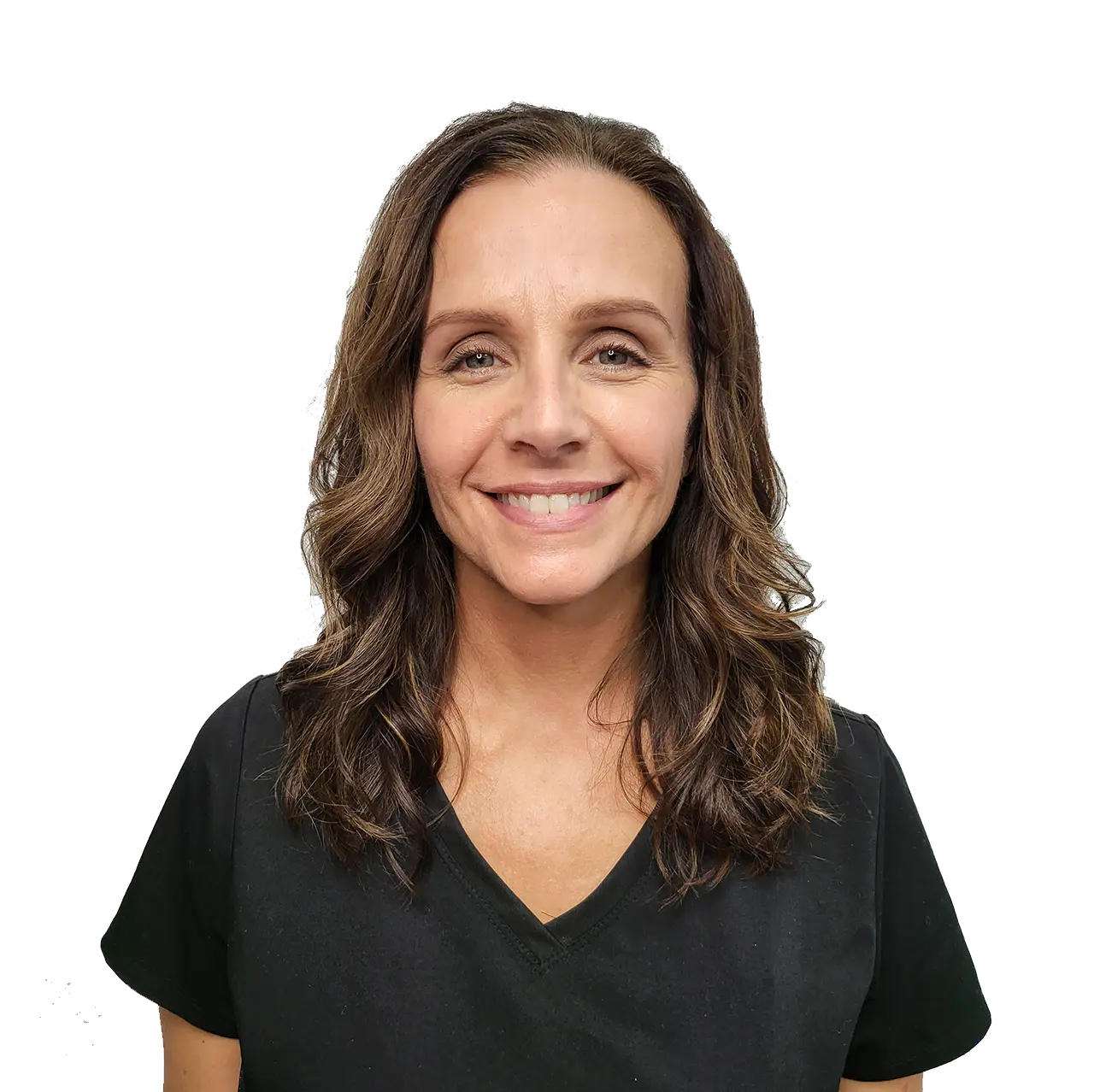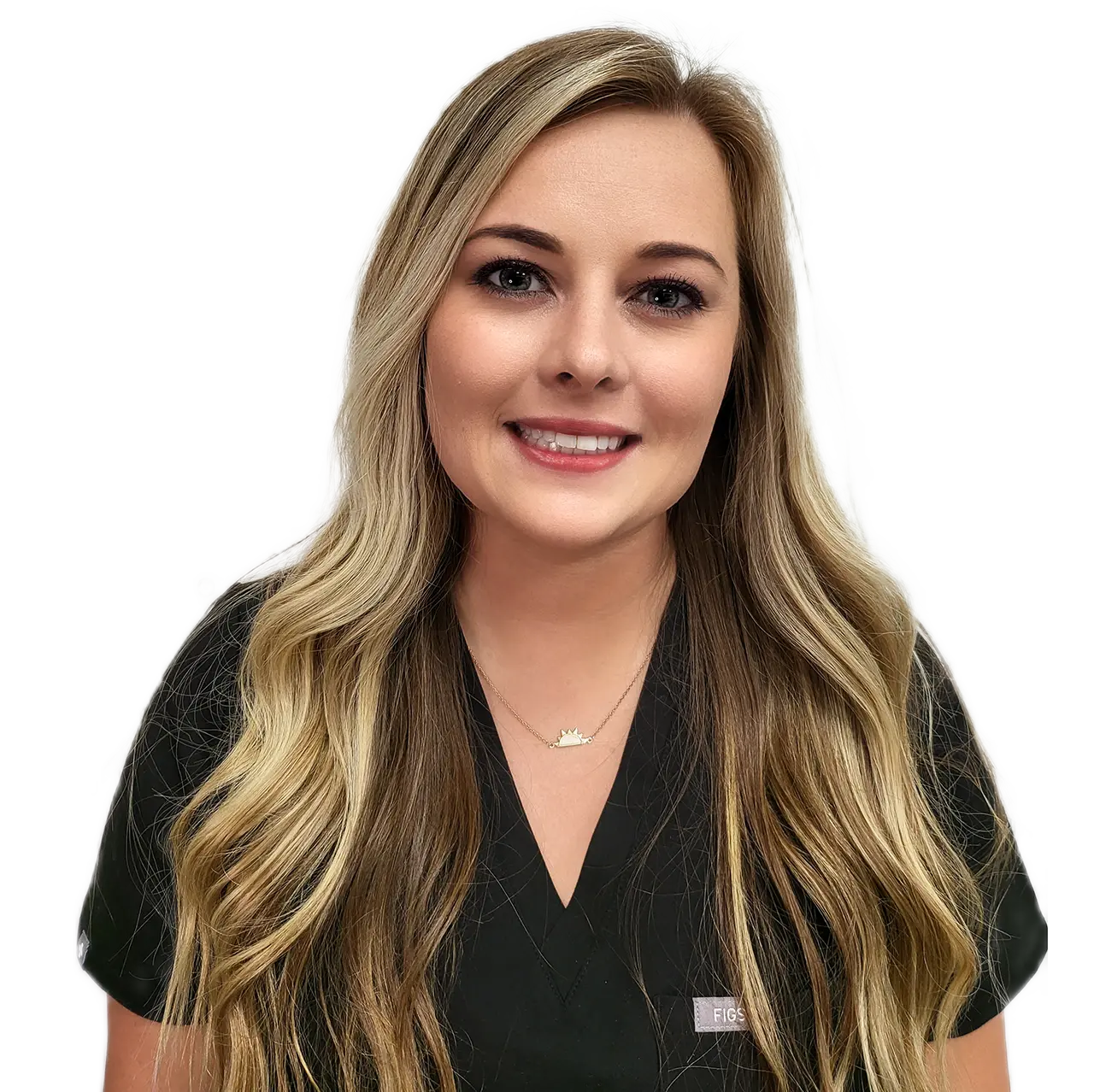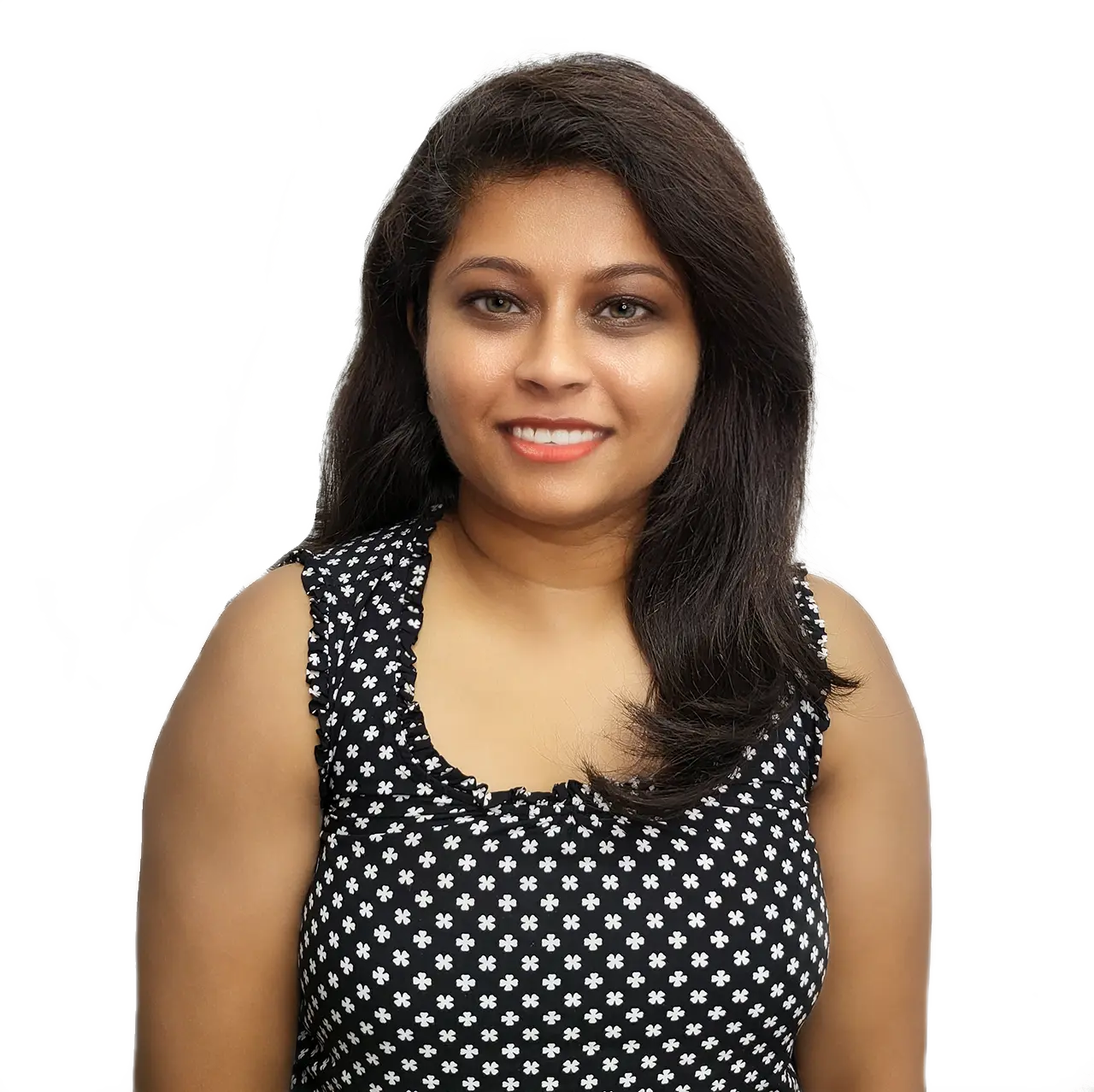 I visiting the facility, let me say I loved it. My face looked so glowing and fresh. Christina really took the time to explain what I was getting done. She asked for my concerns. She explained how to better care my skin. She answers all my questions. Very professional. I enjoyed so much that I came out of there with membership and a second facial appointment. If you're looking for facial place and/or other skin care, I recommend Southern Aesthetics.

Christina is EVERYTHING. I absolutely cannot say enough. From the atmosphere to the professionalism, Southern Aesthetics and Christina killed it. My 14 yr old daughter was experiencing the teenage acne woes, so I took her to Southern Aesthetics, and Christina was so patient with her and taught her how to properly take care of her skin. I'm so impressed, because moms, you know our children do not listen to us. 

This establishment has exceptional customer service! I felt so welcomed when entering the building. I chose the facial as my first purchase at Southern Aesthetics and this is the first establishment I've been to that has made loving yourself at a amazing price ! it was the most relaxing experience! The esthetician was exceptional in educating me on everything she was doing ! My face feels better than ever! I will definitely be back.