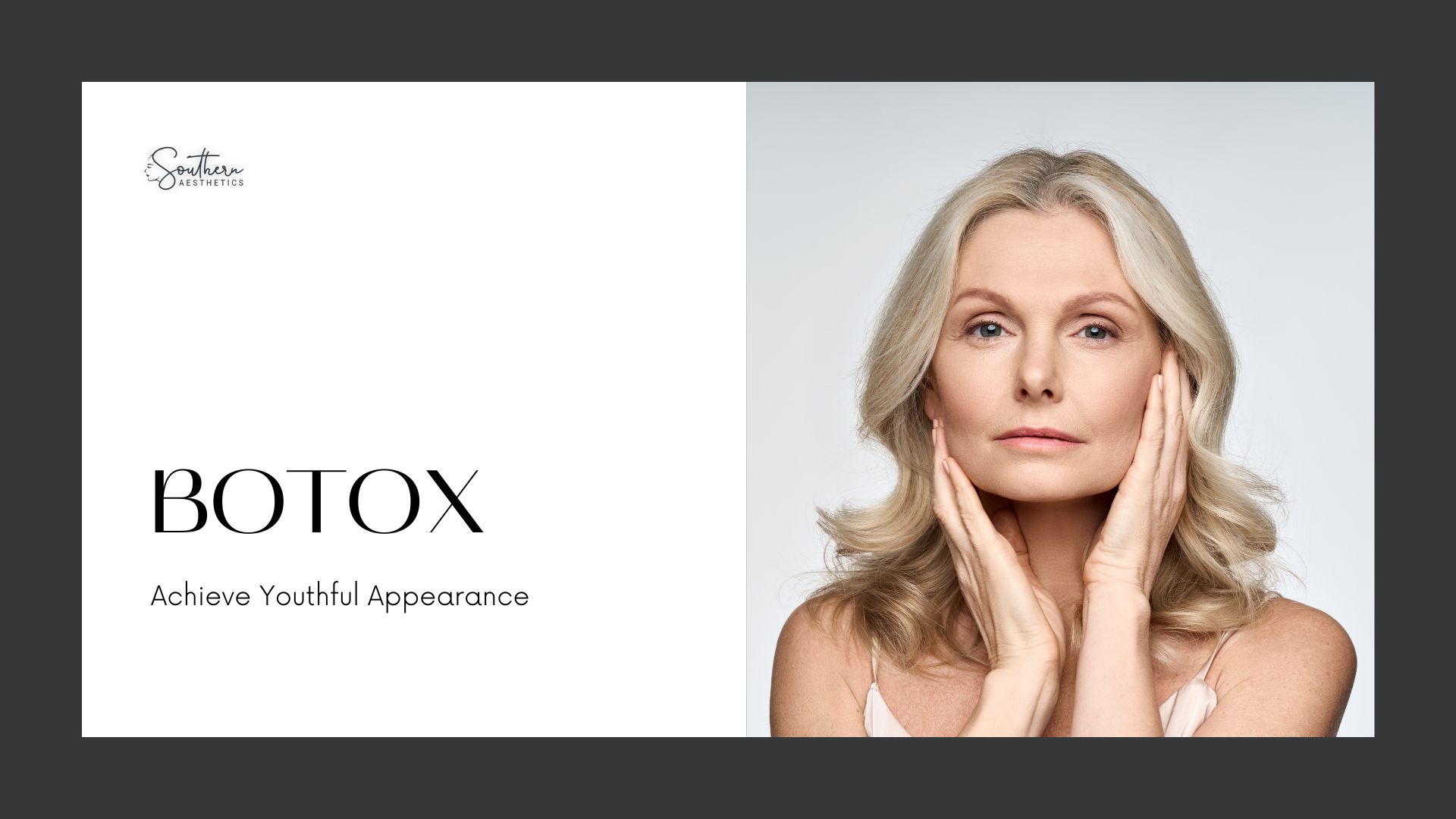 We all want to look our best, and there are countless products and procedures on the market that claim to help us achieve a youthful appearance. But with so many options out there, it can be tough to know where to start. Botox injections are one of the most popular anti-aging treatments available, and for good reason. Botox is a quick, non-invasive procedure that can help smooth out wrinkles and give your skin a more youthful appearance.
How Botox Works
Botox injections work by temporarily paralyzing the muscles in your face. This may sound like a bad thing, but it actually has some pretty amazing results. When the muscles in your face are paralyzed, they can't contract. This means that the wrinkles caused by muscle contractions will be reduced or even eliminated. Botox injections usually last for 3-6 months before the effects start to wear off.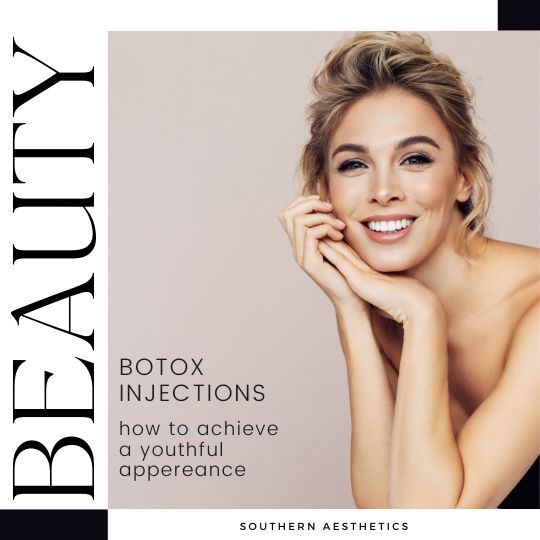 Benefits of Botox Injections
There are many benefits to getting Botox injections, including:
Reduced wrinkles – One of the most obvious benefits of getting Botox injections is that it can help reduce the appearance of wrinkles. If you're looking for a quick way to help soften the look of fine lines and wrinkles, then this might be the treatment for you.
Preventative care – Another great benefit of getting Botox injections is that they can actually help prevent future wrinkles from forming. By getting regular injections, you can help keep your skin looking its best for years to come.
Improved self-esteem – Feeling good about how you look can do wonders for your self-esteem. If you're unhappy with the way your skin looks due to wrinkles or other signs of aging, then getting Botox injections can help you feel better about yourself.
Complications from Botox Injections
In general, complications from Botox injections are rare and mild. However, as with any medical procedure, there are some potential risks involved. Some possible complications include:
Pain at injection site – The needles used for botox injection are very thin and cause only minor discomfort. However, some people may experience pain at the injection site afterwards.
Infection – There is always a small risk of infection whenever needles are used. Be sure to follow your doctor's instructions on how to care for the injection site afterwards to minimize this risk.
Allergic reaction – A small minority of people may have an allergic reaction to the botulinum toxin used in botox injections. Symptoms of an allergic reaction may include difficulty breathing and swelling of the face or throat. Be sure to tell your doctor if you have any allergies before getting botox injections
Temporary drooping eyelid – In some rare cases, botox injections into the forehead area may cause temporary drooping of the eyelid. This side effect is typically temporary and should resolve itself within a few weeks. Be sure to tell your doctor if you have any concerns about this possible complication before getting botox injections
Botox in Warner Robins,GA | Southern Aesthetics
Botox injections are one of the most popular anti-aging treatments available because they're quick, relatively painless, and they really work! If you live in or near Warner Robins, Georgia and you're considering getting botox injection to help reduce wrinkles or prevent future ones from forming, be sure to consult with Southern Aesthetics first to ensure that this treatment is right for you and that it will be performed safely and effectively. We not only use some of the most advanced equipment on the market, but our team of expert aesthetic professionals is also up to date on all the latest techniques to ensure that each of our treatments is as comfortable and effective as possible.
Call us or Make an appointment and we'll talk over a consultation. We would be more than happy to answer any questions that you may have about this popular wrinkle injection! We'll see you soon!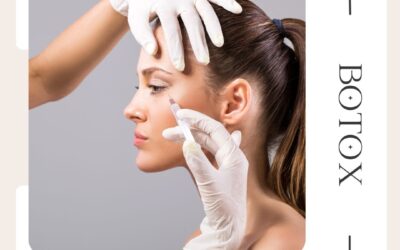 If you're looking for a wrinkle reducer and fine lines reducer, you may have heard of Botox. Botox is a popular cosmetic treatment that has been...
read more