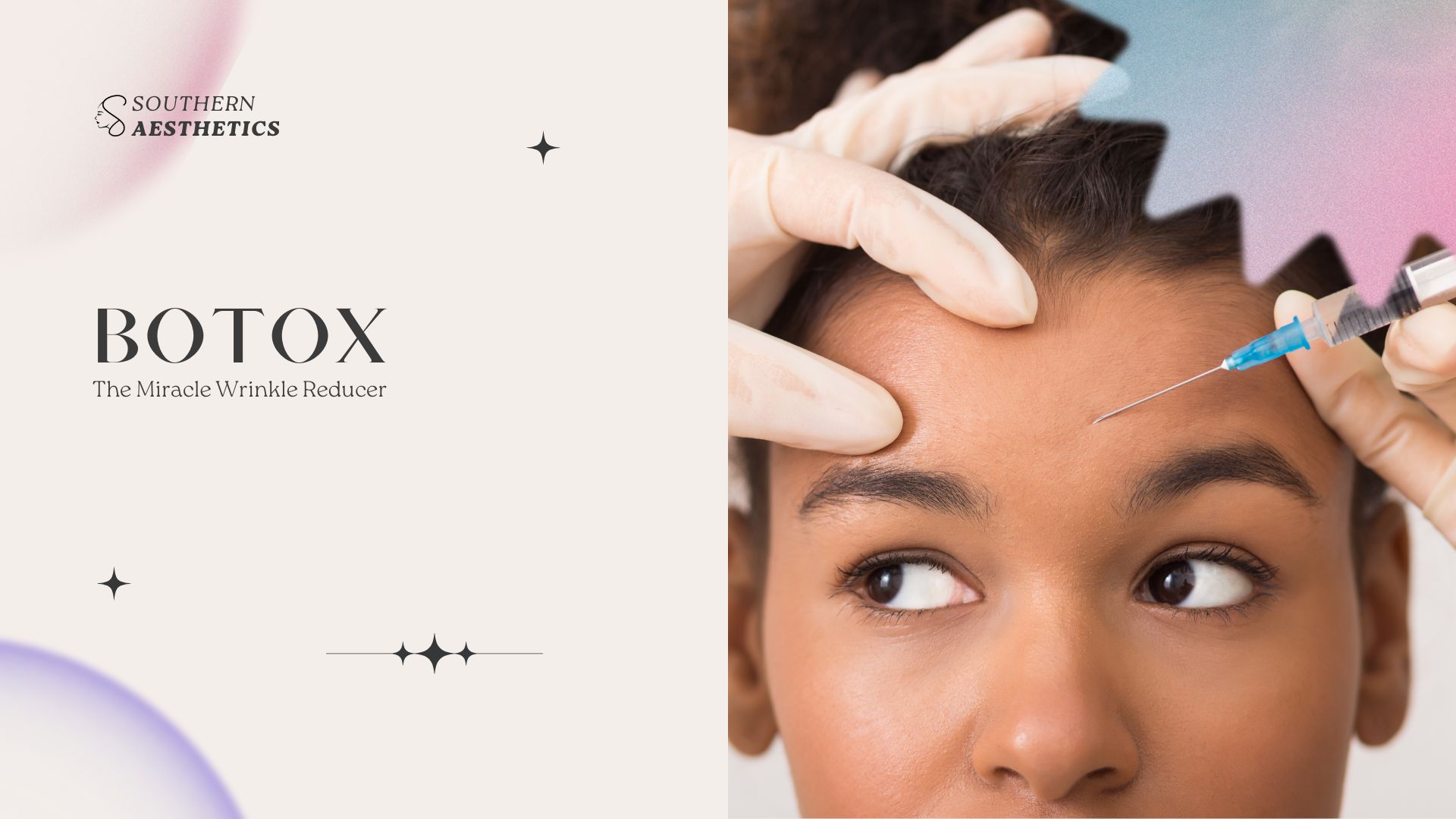 If you're looking for a wrinkle reducer and fine lines reducer, you may have heard of Botox. Botox is a popular cosmetic treatment that has been used for years to help improve the appearance of the skin. But how long does Botox last? Read on to find out.
Will Botox Get Rid of Wrinkles?
Botox is a cosmetic treatment that is injected into the skin to relax the muscles that cause wrinkles. It typically lasts for 3-4 months, at which point the muscles will start to contract again and the wrinkles will return. However, with regular treatments, the effects of Botox can last for much longer. In fact, many people report that their skin looks better after years of regular Botox treatments than it did before they started!
What Are the Side Effects of Botox?
Side effects from Botox are usually mild and resolve on their own within a week or two. These can include bruising, swelling, redness, and headaches. More serious side effects are rare but can include difficulty swallowing or talking, drooping eyelids, and muscle weakness. If you experience any of these side effects, please contact your doctor immediately.
How Long Does Botox Last – The Wrinkle Reducer
On average, the effects of Botox last about 3-4 months. However, there are many factors that influence how long your Botox results will last. In this blog post, we will explore some of those factors and give you some tips for prolonging your Botox results.
One of the main factors that determines how long your Botox results will last is the amount of toxin injected. A small amount of toxin will produce a less dramatic result that will not last as long as a larger amount of toxin. Another factor that determines how long your results will last is the location of the injection site. Injections made in areas with more muscle movement (such as the forehead or around the eyes) will not last as long as injections made in areas with less muscle movement (such as the cheeks or jawline). Finally, your individual metabolism plays a role in how long your results from Botox last – people with a faster metabolism tend to break down the toxin more quickly, resulting in shorter-lived results.
There are several things you can do to prolong your results from Botox injections. First, be sure to follow your injector's recommendations for aftercare. Second, avoid rubbing or massaging the injection site – this can cause the toxin to spread to other muscles and produce unwanted side effects. Third, avoid exposure to heat – saunas, sun tanning, and strenuous exercise can all cause your body to sweat and release toxins through your pores, which can shorten the lifespan of your botulinum toxin injections. By following these simple tips, you can enjoy longer-lasting results from your next round of Botox injections!
The bottom line is that everyone's experience with Botox is different. There are many factors that affect how long your botulinum toxin injections will last. However, on average, you can expect results to last for 3-4 months. There are also several things you can do to prolong your results, such as following aftercare instructions carefully, avoiding heat exposure, and avoiding massage or rub at injection sites.
Botox in Warner Robins,GA | Southern Aesthetics
If you live in or near Warner Robins, Georgia and are interested in Botox, Southern Aesthetics is the place to go. We not only use some of the most advanced equipment on the market, but our team of expert aesthetic professionals is also up to date on all the latest techniques to ensure that each of our treatments is as comfortable and effective as possible.
Call us or Make an appointment and we'll talk over a consultation. We would be more than happy to answer any questions that you may have about this popular wrinkle injection! We'll see you soon!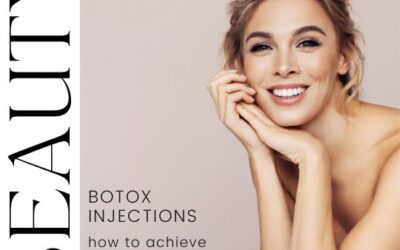 We all want to look our best, and there are countless products and procedures on the market that claim to help us achieve a youthful appearance. But...
read more